Acadian License Plate Design Unveiled Today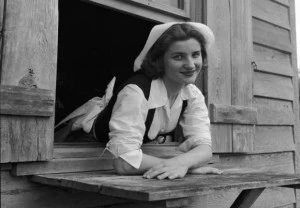 Secretary of State Charlie Summers will unveil the design of the Acadian license plate for the 2014 World Acadian Congress during a press conference which is scheduled for later today. 
The Acadian World Congress meets every five years and in 2014 it will be hosted in northern Maine and parts of 2 Canadian provinces. So keep tuned to see the new plate which will be available for sale throughout Maine.