Cancer is a Leading Cause of Death in Maine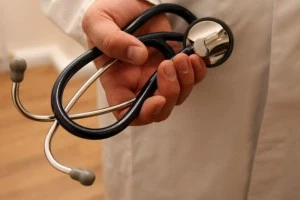 What the heck?? Cancer remains the leading cause of death in Maine and is killing Mainers at a higher rate than elsewhere in the country.  According to the Bangor Daily News cancer was responsible for about a quarter of all deaths in Maine!

The good news is lifestyle has a lot to do with it. But the state health officer said there are geographic barriers to heath care in the upper part of the state.  Add to that people are not eating healthy or taking care of themselves and smoking. Alot of that is in our controle.  However, Maine is an old state.  Our average age is up there, and that plays a part in cancer rates. But 75-85 % of all cancer diagnoses come from preventable risk factors like smoking, diet, exercise, obesity and sun exposure.  So take a nice walk, but wear your sunscreen!