Cincinnati Bengals Fans 'Roar' at Katy Perry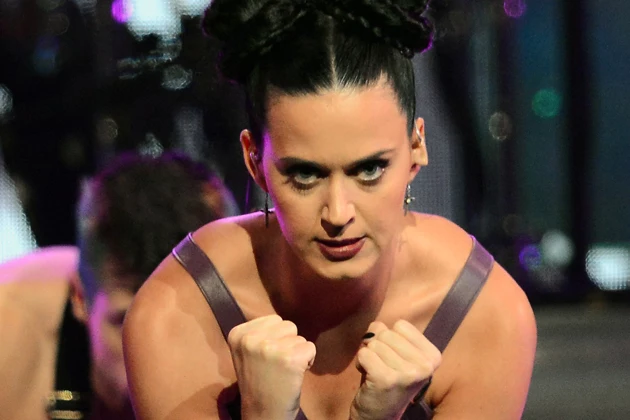 Cincinnati Bengals fans led an uproar over 'Roar' by Katy Perry.
The track was played numerous times during the Bengals vs. Steelers game on Monday night (Sept. 16), including during player introductions and after the Bengals won the matchup. Unfortunately, a vocal majority of the 64,585 fans at the game were not happy about it.
"I think some fans proved that there's an expectation that when the team takes the field, there should be more of a hard-rock, classic-rock song and I know that's what we're going to do this game," said Jeff Berding, Bengals' director of sales and public affairs told the Wall Street Journal. "Katy Perry is not going to be the last song you hear before the team takes the field."
"The lyrics are sort of on the mark and we thought it was a good song," Berding said. "The social media was obviously very negative."
Still, not all is lost for Perry. The Detroit Tigers still like her, with a rep for the team confirming that they "will continue to play it at most if not all Tigers home games this season."

Source:
Cincinnati Bengals Fans 'Roar' at Katy Perry