Sunday Morning Issues: Domestic Violence and Effects on Children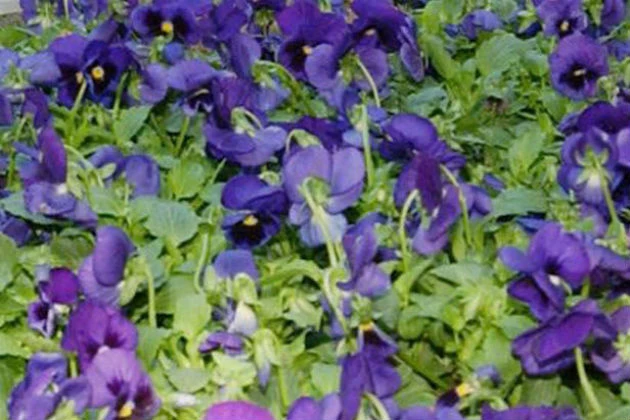 In our year look look at domestic violence, I have learned a lot. This show has taught me the most.  It is a conversation about how domestic violence effects the kids.  Even if the children are NOT directly involved in the verbal or physical abuse…it effects them. Even if they are little babies in the crib in the other room…it effects them!  Even if the baby is in the womb…it effects them!!  AND here is big thing I learned…the younger the child is when exposed to the abuse the deeper the impact can be!!!! 
Check out this months topic with my guests from the Family Violence Project.
Audio clip: Adobe Flash Player (version 9 or above) is required to play this audio clip. Download the latest version here. You also need to have JavaScript enabled in your browser.