'How I Met Your Mother' Season 8 Casts 'The O.C.'s Peter Gallagher As…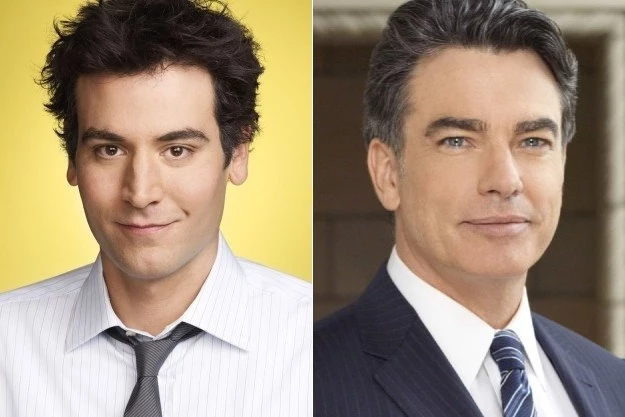 It looks like 'How I Met Your Mother's Ted is about to get a visit from another Sandy, in an awful joke we hope nowhere to be repeated. But on a more serious note, we've just learned that 'How I Met Your Mother' eighth (and still potentially final) season has added to its guest star ranks once more, casting former 'The O.C.' and current 'Covert Affairs' star Peter Gallagher in a role crucial to Ted (Josh Radnor). Who do you think Gallagher will play, and when might we see him?
Fans of 'How I Met Your Mother' all know Ted Mosby craves acceptance almost as much as a future wife, but who'd have thought a professor of architecture would be the one to deny him?. According to TVGuide, former 'The O.C.' star Peter Gallagher will appear in the December 17 episode of the current season, as Ted's former Wesleyan architecture teacher Professor Vinick with whom Ted has a somewhat tumultuous history.
It seems Ted never quite earned the approval of his former professor, and even an encounter in the present has has yet to change the man's mind. Will Ted be able to finally impress his college professor? Is the idea even remotely connected to the thread of meeting Ted's future bride? Find out on December 17 with an all new episode of 'How I Met Your Mother!'

Source:
'How I Met Your Mother' Season 8 Casts 'The O.C.'s Peter Gallagher As…