Justin Timberlake Under Fire From Take Back the Night Foundation Over 'Take Back the Night' Track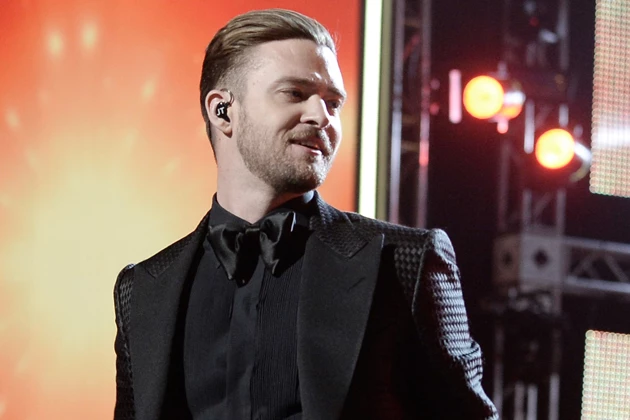 Not everyone loves Justin Timberlake's 'Take Back the Night' — especially not Take Back the Night. Wait, what?
Timberlake began streaming 'Take Back the Night' on July 12, and the anti-sexual violence group Take Back the Night says he never asked for their permission to use the name.
"Everyone at Take Back The Night is really shocked, because normally we get asked when people want to use the name," Katherine Koestner told Radar Online. "Normally entities as large as Justin Timberlake do very kind and thoughtful things to support our cause."
The group's concerns about the song go beyond the title and into the actual content. Koestner explained, "The lyrics are definitely very sexual and not at all clearly anti-sexual violence. 'Use me', for example, is not a great phrase for anyone affiliated with the organization."
It seems more of ignorance than outright boorish behavior, as Koestner said she spoke with Timberlake's team about the gaffe. "We tried to contact him through his website and got no answer. Then we sent him a letter Friday (July 12) from our legal counsel saying 'You used our name without our permission,'" she said.
"They got back to us and said they're sorry. His agent said 'Justin's a good guy! He's a family man!' They claimed he'd never heard of us before he wrote that song," Koestner continued, before she griped, "I don't know what country he's been in. I suppose it could have slipped off his radar screen somehow. Somebody working for him definitely messed up."

Source:
Justin Timberlake Under Fire From Take Back the Night Foundation Over 'Take Back the Night' Track