Mariah Carey Will No Longer Release New Album on July 23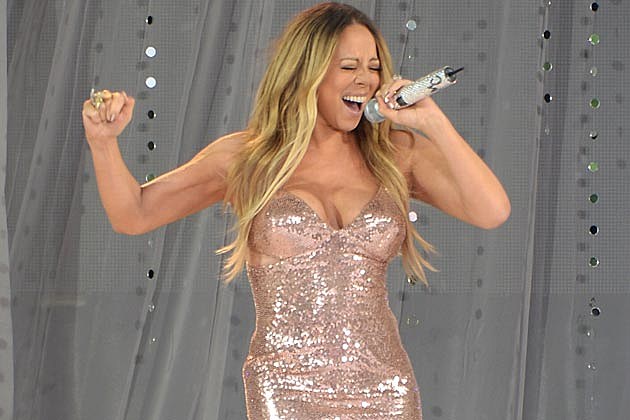 You don't have to circle July 23 with a heart in a red Sharpie any longer, lambs. That's because Mariah Carey is no longer releasing her new album 'The Art of Letting Go' on that date. Boo! Hiss!
The singer and former 'American Idol' judge took to Twitter to inform fans that the album was being pushed back, with no firm replacement date revealed.
Mimi confessed that the creative process needs to be respected, and there are more songs she wants to include on her 14th album, so she has to hold onto it a little longer.
Interestingly, she tweeted last week about how tough it was to let go of the album. Well, it appears as though Messiah Carey is clinging to it.
In all honesty, it's best to let the diva do her thang and finish the album as she wishes. You can't rush a Rembrandt.
Below are Carey's tweets.
While making this album, I got so immersed in the creative process that I just don't feel I would be doing it justice to release it on 7/23.

— Mariah Carey (@MariahCarey) June 25, 2013
I'd rather not exclude meaningful songs. I want to give you this album as it's meant to be heard.When I'm ready, you'll be the first 2 know!

— Mariah Carey (@MariahCarey) June 25, 2013
She also shared a photo on June 21, indicating she wasn't quite done wrapping up lyrics. She captioned the shot, featuring one of her beloved pooches: "Cha Cha still editing lyrics."
Again, it felt rushed, so it's probably best to wait it out.
Plus, we can still enjoy '#Beautiful,' her jukebox'y single with Miguel.

Source:
Mariah Carey Will No Longer Release New Album on July 23