Shakira Leaving 'The Voice' Next Season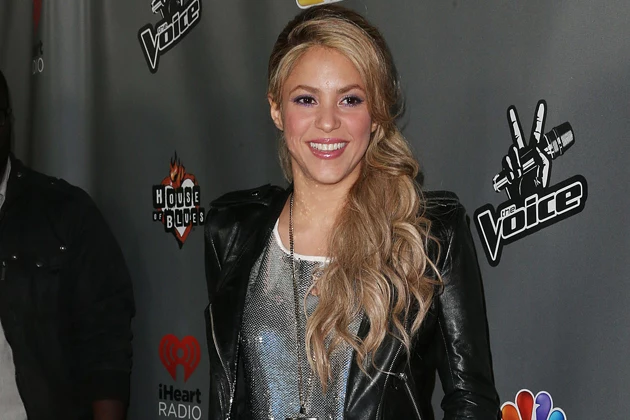 Good thing Christina Aguilera is coming back to 'The Voice' next season, because the panel will be down one pint-sized, fiery blond superstar. Shakira confirmed that she won't be returning for the NBC hit's fifth season.
"I'm not going to be able to do next season because I have to get back to my motherhood and also get back to the studio, the recording studio, to finish my album, the one that I started working on before I had to deliver a baby and before I took this gig with 'The Voice,'" Shakira told Us Weekly. "So yeah, I have to take a little break. But you never know, I might come back!"
She went on to TODAY.com (via Gossip Center) to say of her son, Milan, "He deserves a break, and that's why I'm going to take a break for next season."
So that makes three out of four of the original judges signed on for Season 5. What about Cee Lo Green? Carson Daly said he's in talks to return as well, but nothing's finalized yet.
"I don't know. I think they are working on a deal to be honest with you, and I don't think it has been finalized," Daly revealed. "I don't know the answer to that. It wouldn't surprise me if it was, sooner or later. It sounded like today it was like, 'Yeah, they are working on it,' which, usually those things work out, but I don't know."
Watch the Shakira 'She Wolf' Video
Subscribe to 92 Moose on

Source:
Shakira Leaving 'The Voice' Next Season