Should Columbus Day Be A Holiday? Yes, No Or Rename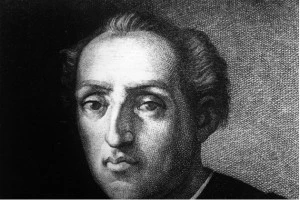 Today, Oct. 14, is Columbus Day. And as the years go by some to many Americans feel that Christopher Columbus shouldn't be celebrated. Many say he didn't discover America, and it was always here.
I am for one who thinks it should be renamed to include the total picture, but what do you say? Please take my poll.