Some English 'Troglodyte' Was Announcing at Wimbledon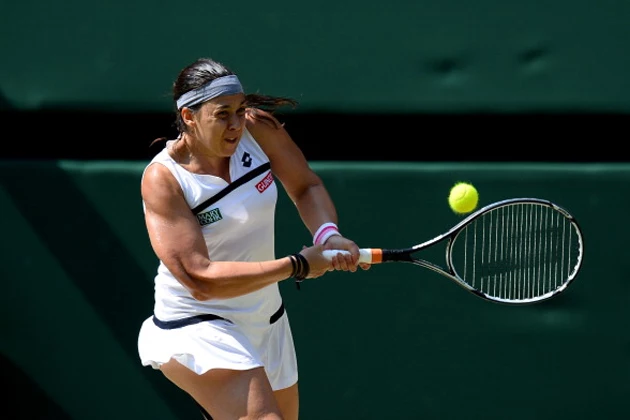 Here's the quote: "Do you think Bartoli's dad told her when she was little 'You're never going to be a looker? You'll never be a Sharapova, so you have to be scrappy and fight."
Today (7/6) Marion Bartoli won the woman's final at Wimbledon. She defeated Sabine Lisicki 6-1, 6-4. Was her dominating Grand Slam victory the talk of the airwaves on the BBC? Nope! Announcer John Inverdale actually spoke the above quote.
The BBC has issued an apology, sort of, saying: "We accept that this remark was insensitive and for that we apologize."
As for Inverdale, he said: "We poked fun, in a nice way, about how she looks … but Marion Bartoli is an incredible role model."
What do you think about his comments?
[Source]