Want a Hedgehog? They're Now Legal to Own in Maine Without a Permit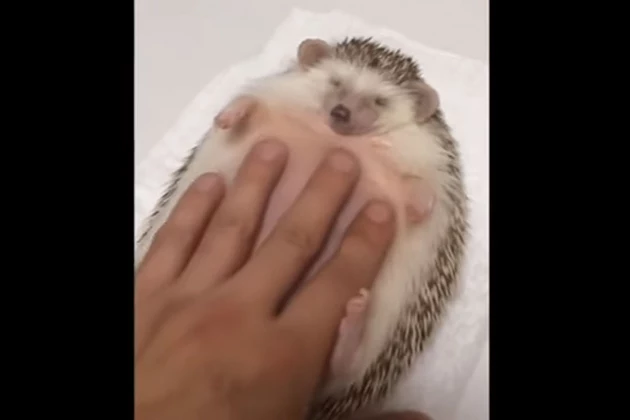 Good news for all you hedgehog fans out there!
The Maine Department of Inland Fisheries and Wildlife have officially "unrestricted" the hedgehog!
Yay! But what does that mean? Until this week, hedgehogs were on the Maine "restricted species" list, meaning anyone in Maine who wanted to own an animal on that list needed special permission and permitting from state government. Many of the animals on that list are dangerous or endangered.
Back in January, a Maine state senator from Auburn raised the issue with the Inland Fisheries & Wildlife department, when students at Mechanic Falls elementary school wanted to own a hedgehog, but were surprised to learn that they needed special permission from the state to own the animal.
WCSH6 reports today that the Inland Fisheries & Wildlife Department removed the species from the "restricted" list, without the need for further legislation in Augusta.
Congrats, kids! Go cuddle a hedgehog!
Subscribe to 92 Moose on