Win Ke$ha Tickets Saturday (Aug. 24) at Hammond Lumber in Farmington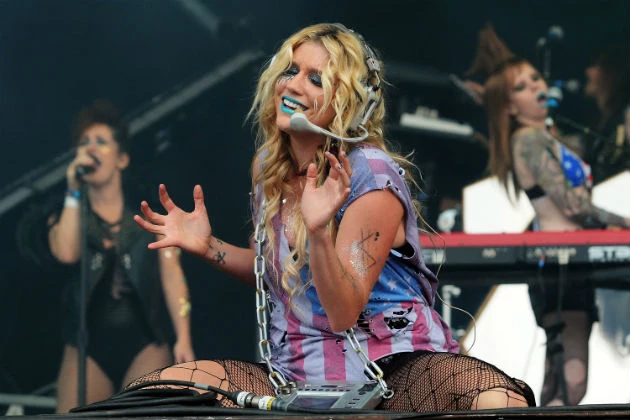 Join Renee Nelson Saturday (Aug. 24) 9 a.m. to 11 a.m. at Hammond Lumber Company on the Farmington Falls Road in Farmington. Stop by and we'll enter you to win tickets to Ke$ha at the Bangor Waterfront on Aug. 30.
There will be a full size log home display from Maine Pine Log Homes. Walk through anytime, no appointment required! Get a 5% discount through Sept. 7. You could also win a Hammond Lumber Company gift card!