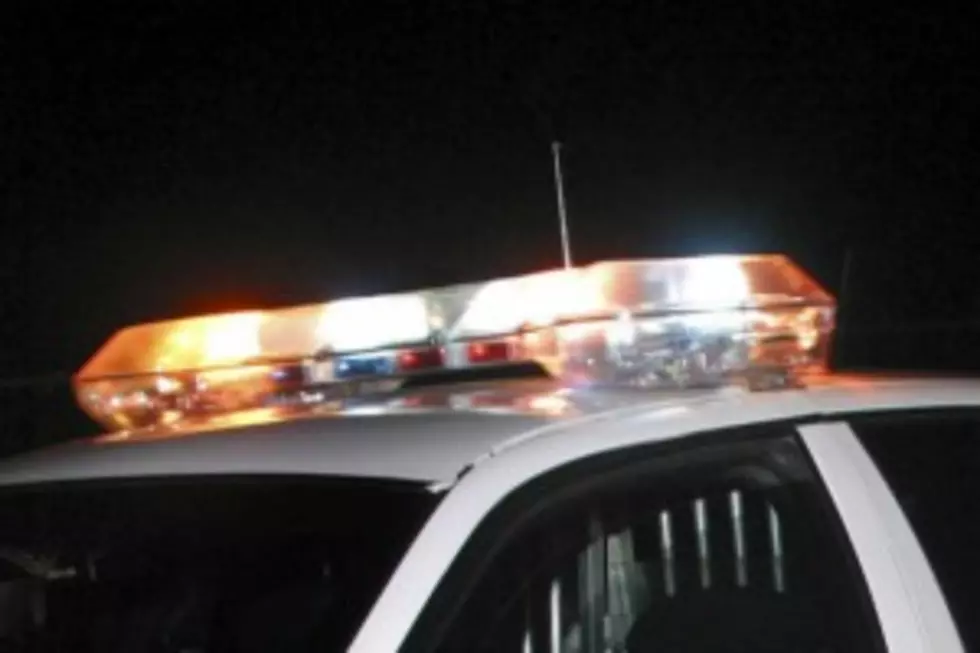 A Routine Traffic Stop in Auburn Turns Out To be a Drug Bust Worth $75K
During that traffic stop, the officer uncovered about $75,000 worth of crack and heroin. Not only was the driver traveling with 113 grams of crack and 236 grams of heroin, he was also driving his two children aged one and nine.
Right now, Valbrun is being held on $50,000 cash bail at the Androscoggin County jail.