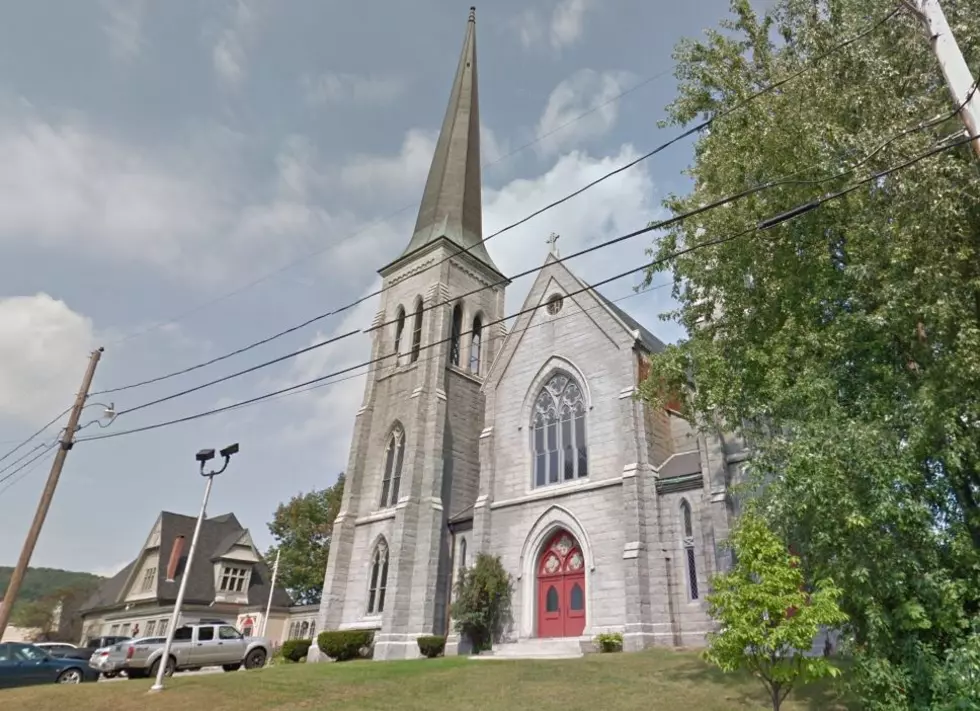 Augusta Church Plans To Provide Shelter To Homeless This Winter
Google Maps
For centuries, churches, and other houses of worship, have opened their doors to those in need.  They have provided food, clothing, a warm place, and sanctuary.
After hearing about the troubles encountered by Augusta-area homeless last winter, the lead pastor of one Augusta church plans to open the doors to those who have no place to sleep.
According to a report done by Spectrum News, the city's homeless were transported to Waterville, put up in hotels, asked to sleep in the lobby of the Augusta Police Department station, or given a tent and a sleeping bag.
In order to avoid the need for a variety of solutions, Pastor Nate Richards, of the South Parish Congregational Church, and Sarah Miller, of Bridging the Gap, are hoping to use American Rescue Plan Act funds to open the church's basement as a winter homeless shelter.
Richards and Miller are asking for just over $120,000 from the American Rescue Plan Act in order to fun the shelter, which would operate from mid-October through the end of April.  The report explains that an additional $30,000 would come from the United Way of Kennebec Valley.
How big of an issue is homelessness in Maine?  An annual survey of homelessness from January found 4,411 individuals were considered homeless. The over 4,400 total is a big increase from 2021, when the number of homeless in the state was just over 2,000.
The proposal requesting the funds for the project was submitted to the city on Monday.
New Maine Laws In 2022
On Monday, August 15th, 2022 nearly two dozen new laws went into effect. Here are some of the highlights