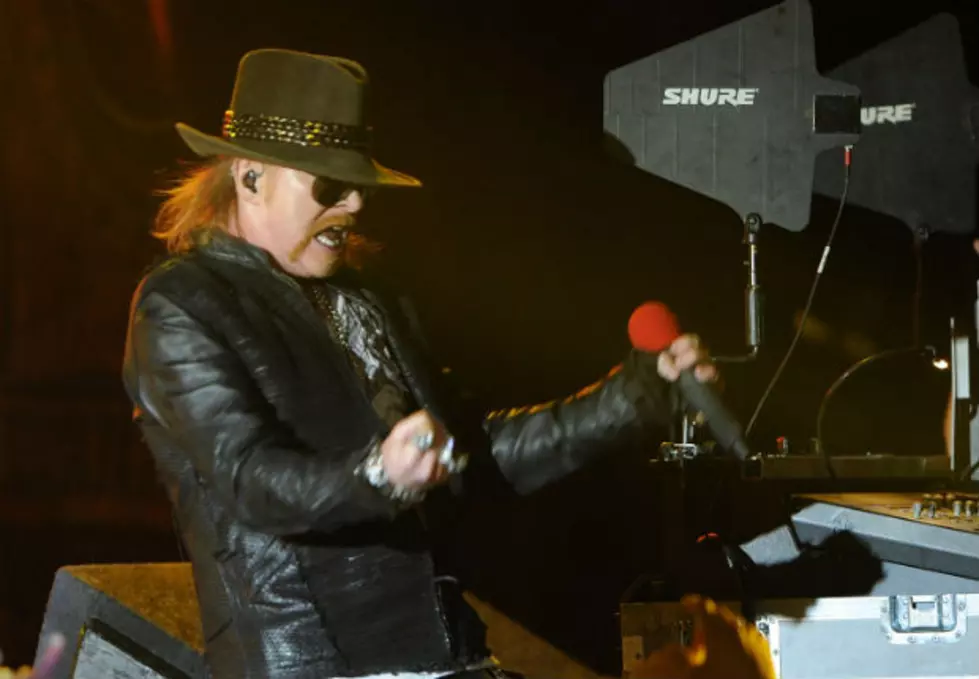 Jason Merritt, Getty Images
What do you think of bands who continue on without an original?  I have issues with groups rolling through town after for example a lead singer breaks away. The only exception in my opinion may be Van Halen. They have seemed to evade becoming watered down. I do have to say, I'd prefer Michael Anthony over Wolfgang Van Halen (Eddie's son). As far as their lead singer, fairly impartial whether it's David Lee Roth or Sammy Hagar.  Another example might be, Kiss. You may just need Gene Simmons and Paul Stanley but still.  Rather see Peter Criss back in as well as Ace Frehley. Supertramp tried and basically failed. Styx, is there is an original left?
Barenaked Ladies are not Barenaked Ladies without Stephen Page. Chicago is not Chicago without Peter Cetera. And the best example, Gun's N Roses. Gun's N Roses is not just Axl Rose. You cannot have Guns N' Roses without Slash. I would argue, Izzy, Adler and Duff.  Unless a member dies, you are not the band. You become like, "lite" "Lo-cal"  or "outsourced."
Just imagine how ridiculous it would be if Nirvana continued without Kurt Cobain?