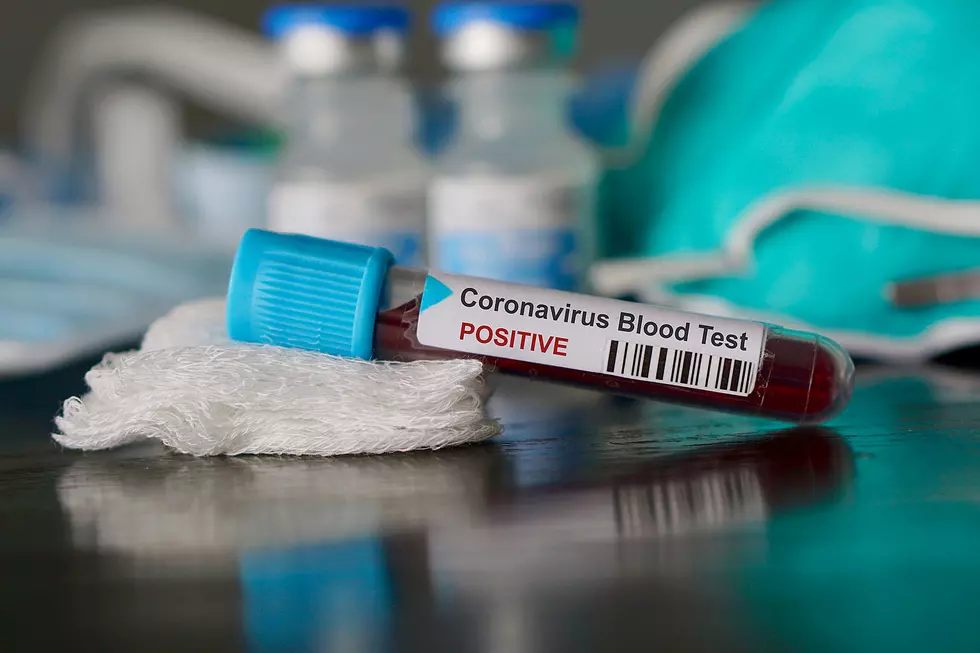 COVID-19 Antibody Testing Event
Getty Images
There's no question that COVID-19 has changed so many things in our lives over the past 6 months. It effects us all daily, either directly, or indirectly.
Since the announcement in Maine of expanded COVID-19 testing many people are getting tested however, the State of Maine is doing nasal swab testing looking for current and active infections only.
Lacasse Phlebotomy Services has put together an event that they have been working on for the past few months to address the need for local COVID-19 antibody testing. They finally have everything in place and want the public to be aware of this event and also to inform patients.
This is going to be a tent event for walk-in service on August 8th in Brunswick. The hope is to plan some more additional events in other areas of the state soon. We have also been working on the logistics to offer this service in-home for those who can't attend an event as well.
COVID Antibody Testing Event
$175 per patient
Accept payments - Cash, HSA Cards & Credit/Debit Cards
Date: Saturday, August 8, 2020
Time: 7 am to 5 pm, Walk-In
Location: Old Tucker Ford Dealership
157 Pleasant St, Brunswick, ME 04011
On Route 1, off Exit 28 in Brunswick
Required to Attend: Must wear a face mask and sanitize hands before entering the tent. (Sanitizer provided by LPS) They will be drawing only 1 tube of blood for the testing. There will also be a phlebotomist who specializes in pediatric blood draws at the event.
Event Includes: They will take a sample of your blood, sending it to the lab to process and you will receive a phone consult from the provider with your results as well as results mailed to you for your own records.
They are looking to see if you possibly had COVID-19 and built an immune response. You may have had symptoms or were asymptomatic. This is for your own knowledge and who you choose to share your results with. The results will also be reported to the CDC.
If you any questions about this event please contact:
Enter your number to get our free mobile app
KEEP READING: 50 community resources supporting Americans financially impacted by COVID-19