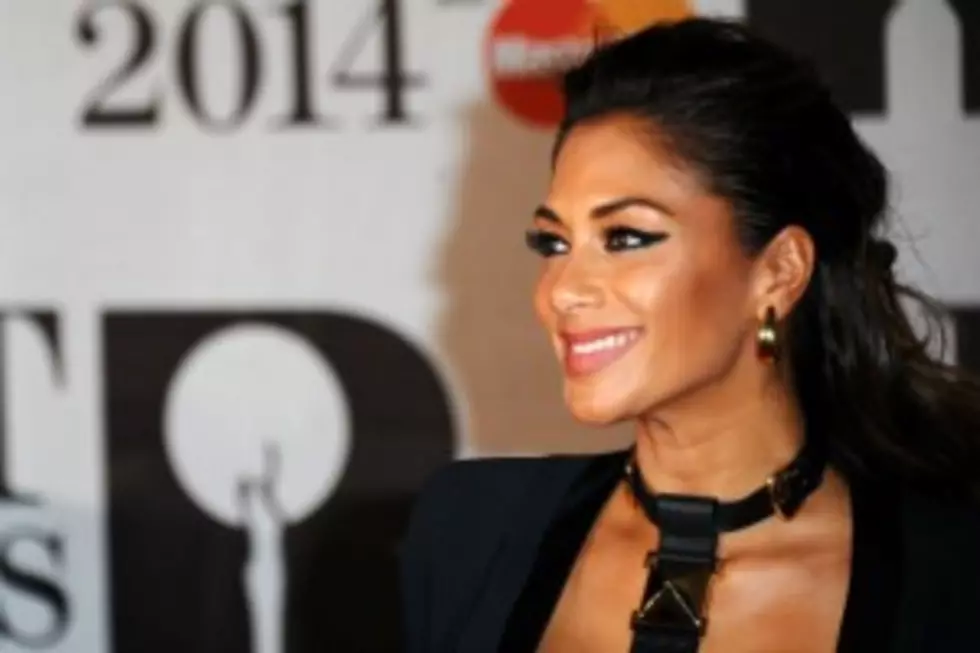 Find Your Celebrity Date! [QUIZ]
If you could date a celebrity, who would you go out with? This is a common question often asked in casual conversation for fun, my top three without the quiz would be Katy Perry, Drew Barrymore and Emma Bunton from the Spice Girls.
I know I've asked you who your celebrity crush was recently so I won't this time, but if you don't have a celebrity crush you can find out who you should date with this quiz. I got Nicole Scherzinger of the Pussycat Dolls, how about you, who is your celebrity date?