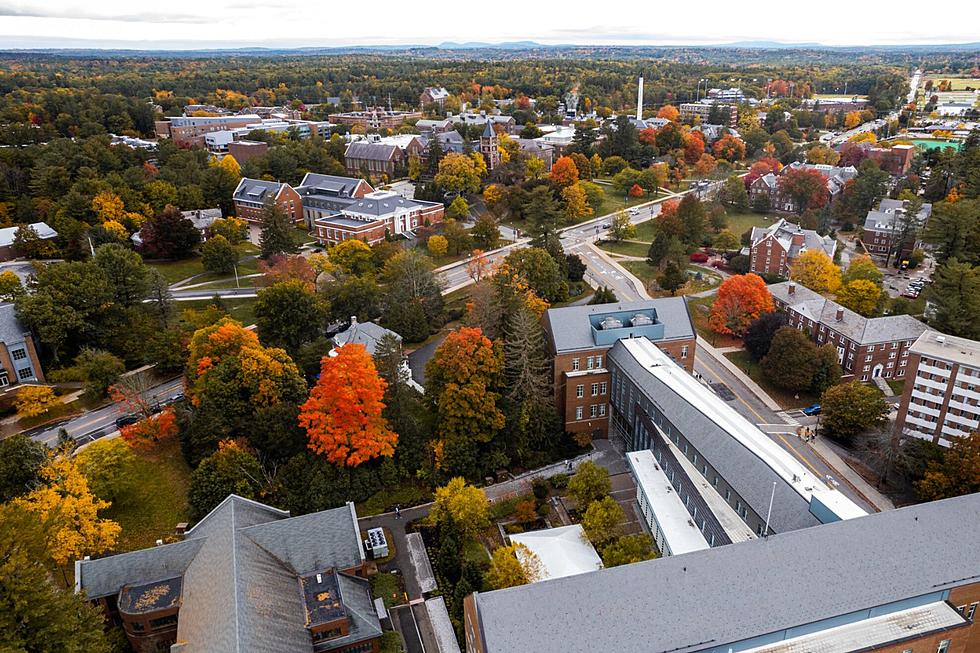 Get an Education at These 22 New Hampshire Colleges and Universities
University of New Hampshire via Facebook
Any New Englander will tell you that many factors contribute to our region's excellent reputation.
Countless studies have directed high praise towards our neck of the woods over the years. Last year, a WalletHub study announced the best small cities in the country, and eight New England towns made the list. We've also been recognized for having some of the hottest zip codes in America, restaurants that made the New York Times' Restaurant List, and more.
New England is also known for its schools and higher education opportunities. New Hampshire specifically is home to 22 colleges and universities, which are attended by tens of thousands of students annually.
It's safe to say that most of us either went to these schools or knows someone who works there. Off the top of her head, this writer knows people with affiliations to University of New Hampshire, Saint Anselm's, White Mountains Community College, and Franklin Pierce University. These institutions are not only great centers for learning, but popular employers throughout the Granite State.
But what and where are these 22 New Hampshire college and universities? Everyone's heard of UNH and Dartmouth, but what are some of the other schools that call New Hampshire home? Let's have a look.
Get an Education at These 22 New Hampshire Colleges and Universities
Gallery Credit: Megan
Are you a fan of Saturday Night Live? It turns out that New England's been featured several times on the popular late-night show. Let's check out these hilarious skits:
8 Hilarious Saturday Night Live Skits That Feature New England
Gallery Credit: Megan Murphy
Let's peek inside this romantic & private New England yurt, where you can enjoy an idyllic, year-round escape.
This Romantic & Private New England Yurt is an Idyllic Year-Round Escape
Gallery Credit: Megan Murphy