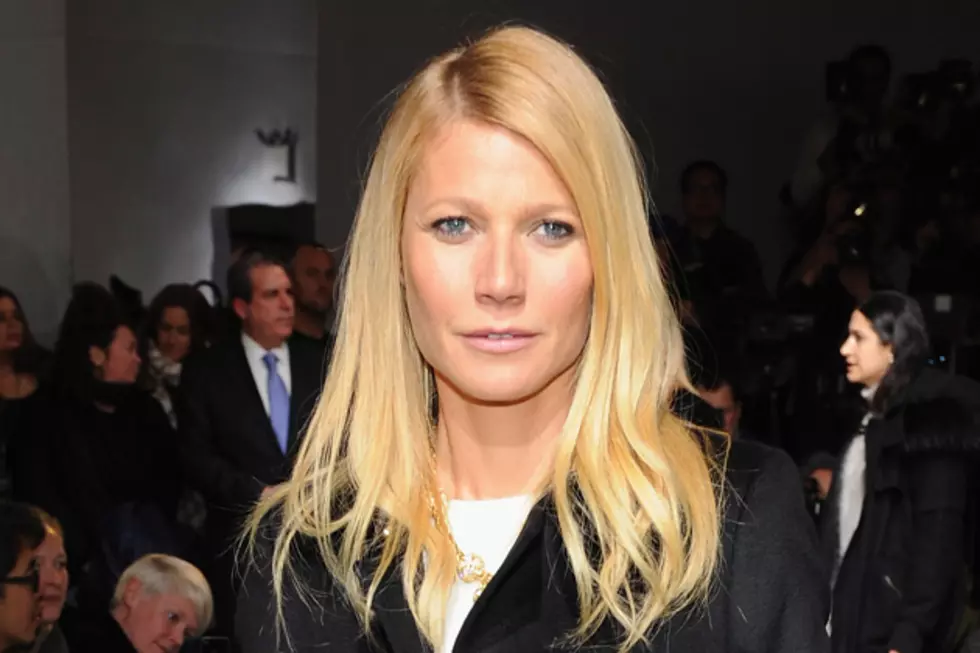 Gwyneth Paltrow's Grandmother Dies
Craig Barritt, Getty Images
Dorothy W. Paltrow was the actress' paternal grandmother, the mother of Gwyneth's late father, Bruce, who died of cancer in 2002. Originally from Great Neck, N.Y., Paltrow lived and passed away in Palm Beach, Fla., on March 31, the Palm Beach Post reports in the obituary. She is survived by two of her four children (her daughter Randi also passed away), five grandchildren and 10 great-grandchildren, including Gwyneth and Chris' children Apple and Moses. Paltrow outlived her husband, Arnold 'Buster' Paltrow, as well as her grandson Keith.
While a private memorial service will be held for Paltrow, the Post reports that donations can be made to her late grandson's charity, the Keith Adam Paltrow Memorial Scholarship Fund at Cornell University.
Her grandmother's death comes just six days after Paltrow and Martin announced their separation in a blog post titled "Conscious Uncoupling" on the 'Glee' actress' website, Goop.com. Rumors have swirled around the reasons for their split, but infidelity does not seem to be one of them -- the Coldplay frontman's rep recently denied rumors that he had an affair with an 'SNL' employee.
Regardless, this cannot be an easy time in Gwyneth Paltrow's life -- and we wish her the best of luck in dealing with these difficult moments.