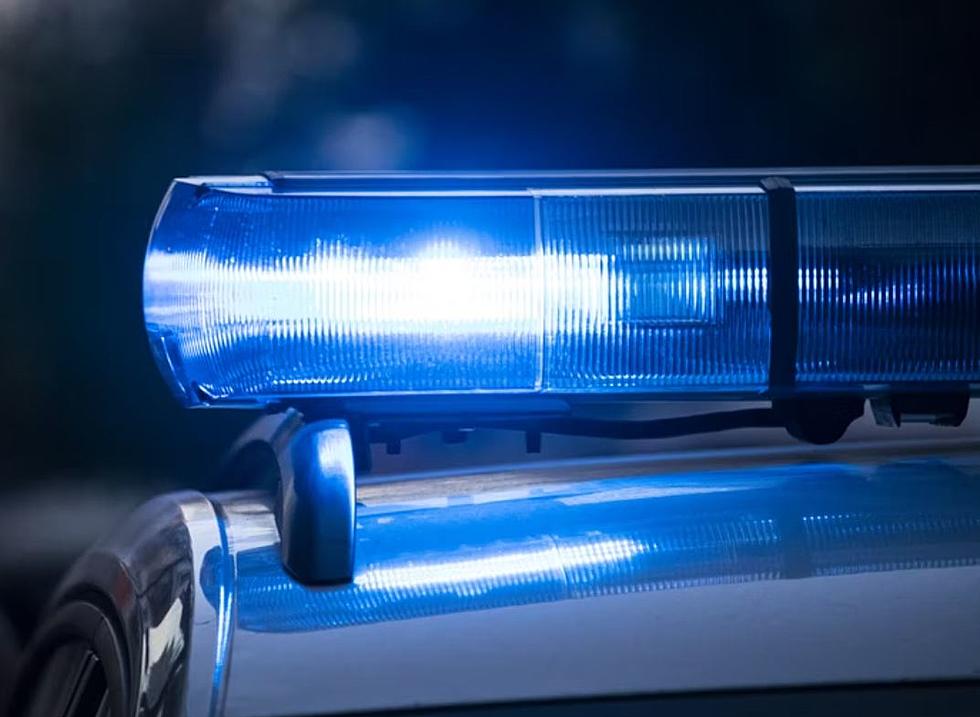 Police Reportedly On The Scene Of Fatal Crash In Woolwich
Max Fleischmann / Unsplash
According to WGME, law enforcement and first responders are on the scene of a fatal crash on Route 1 in Woolwich.
The crash reportedly involved two vehicles and happened near the Dairy Queen on Route 1.
As of 2:30 PM on Friday, law enforcement was suggesting that people find an alternate route.  Or, if an alternate route is not available, people should expect traffic delays.
Our thoughts go out to all those involved.
We will update this story when more information becomes available...
Delaney's Hole In The Wall
After 25 years of successful operation, even through the height of the pandemic, Delaney's Hole In The Wall is up for sale. Take a look and get more details about the property
HERE