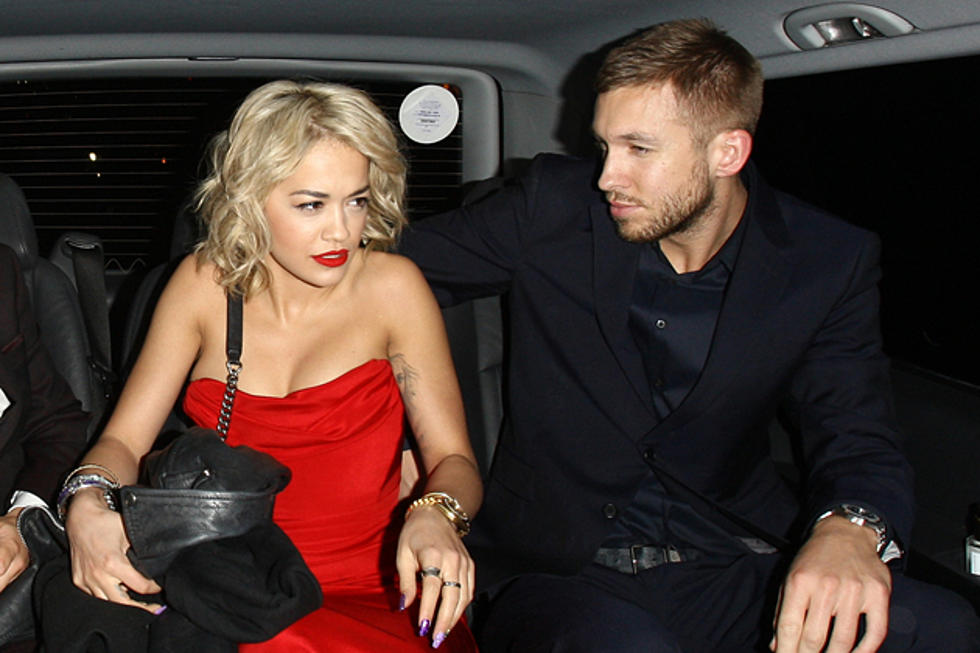 Rita Ora Hates Boyfriend Calvin Harris' Music
Pacific Coast News
Rita Ora and Calvin Harris are a cute-as-a-button couple, but that will probably never translate into working together on a song. In fact, Harris admits that Ora doesn't even like his songs!
Thankfully for Ora and Harris, the fact that she's not into EDM actually is beneficial to their relationship.
The couple have been linked since May when they were first spotted together at a Daft Punk listening party. Since then they've been spotted holding hands and being generally adorable. The fact that Ora admits that Harris is her boyfriend is pretty huge, considering her public drama with Rob Kardashian, with whom she swears she never was in an actual relationship.
When The Sun asked if a collaboration was in the works, Harris poo-pooed the idea and explained, "Rita doesn't really like dance music. She doesn't really like my music, but I like hers. We're not together for musical reasons, which is great."
Hear that? No dipping the pen in company ink here!
He continued, "We're trying to keep business and pleasure separate. And she's not really into the idea."
We sort of wish she was -- her voice and his beats are the stuff of legend!