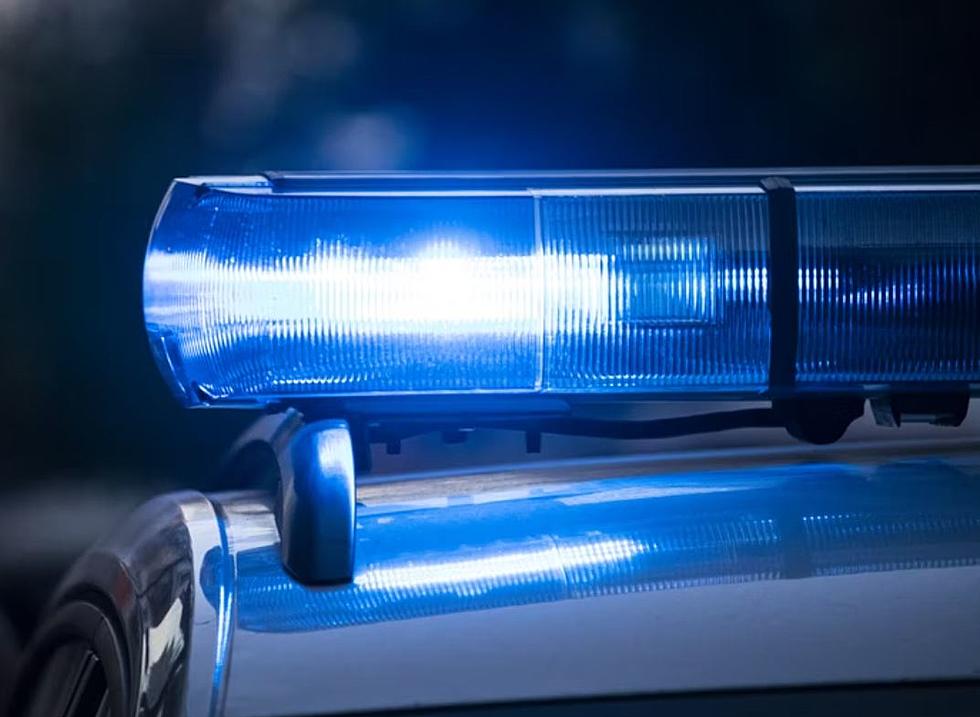 Shameful New Scam Preys On Maine Families Seeking Housing
Max Fleischmann / Unsplash
If you have had to move your family in the last few years, you know that finding suitable housing is a real challenge in Maine.  No matter what caused you to move, it is not easy for anyone, especially a family with young children, to find a new apartment or house.
Depending on their situation, some people have really had to jump through hoops in order to find a rental.  It is definitely a landlord's market.
Now, it appears that some people are doing all they can to capitalize on the housing shortage.  And no, we're not just talking about rent hikes.
According to WGME, police in Rockland are investigating a new scam that scam that preys on Mainer's who are trying to find housing. So far, the scam has cost several people thousands of dollars.
Police warn that the scam works in the form of an online ad that looks legitimate.  The posting contains information and pictures for a real property.  Once contact is made, the person posing as the landlord asks for the security deposit and / or rent to be transferred to an account.  However, the routing numbers send the money to an overseas account.
One victim reportedly did not realize they had been scammed until they showed up at the property.
The housing crisis is making it way easier for scammers.  Given the lack of available housing, people know that they need to act quickly if they want to get into an apartment or other rental.  Scammers use this to their advantage, asking people to transfer money in order to "secure" the rental.
Law enforcement warns potential renters to exercise caution and to never transfer money to people they have never met.
The Most Affordable Towns & Cities In Maine
Home Snacks
has put out a list of the most affordable towns and cities in the State of Maine.