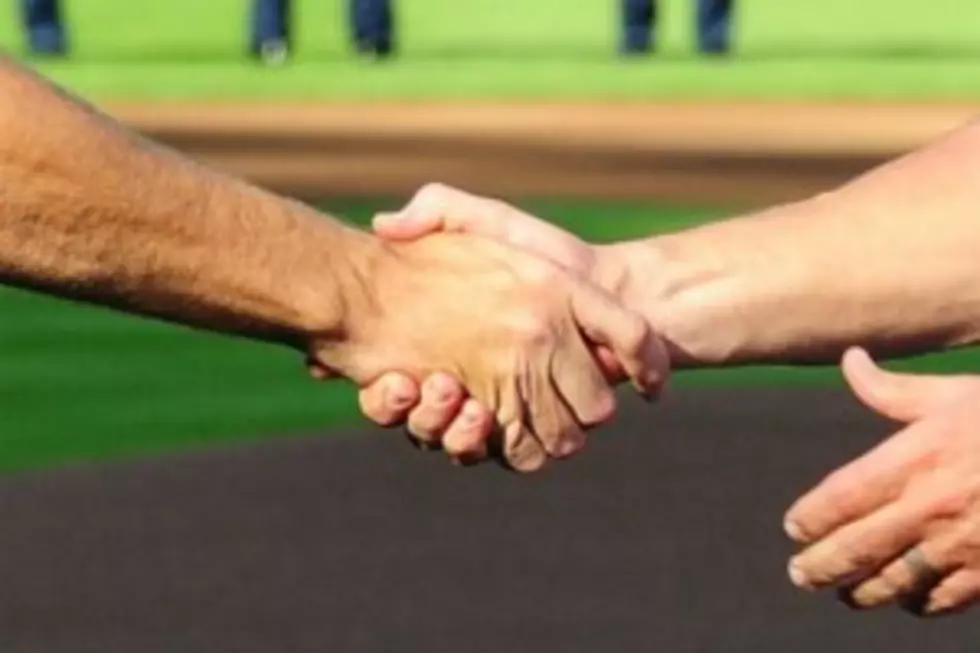 Join 92 Moose at the KV Chamber Business to Business Expo This Afternoon, 4pm-7pm
Scott Cunningham, Getty Images
Today is one of the most fun days of the year! The Kennebec Valley Chamber is having their 'Business to Business Expo 2012' this afternoon at the Augusta Civic Center.  It's always a good time and a chance to see and chat with many of the businesses in the area.  It's great to hear about the wonderful things happening in the Kennebec Valley area.  Are you going to be there?
Come meet the capital area's business community, explore,  make connections and learn more about what makes this area so unique. This event is a terrific opportunity to build your business. Get out of the office and get up to speed on topics from technology to marketing.
In one fun afternoon you can network with prospects and compare hundreds of the latest products, services, and companies committed to helping your business grow.  That and the food is always good too!  Stop by the 92 Moose booth... you can get a kiss!