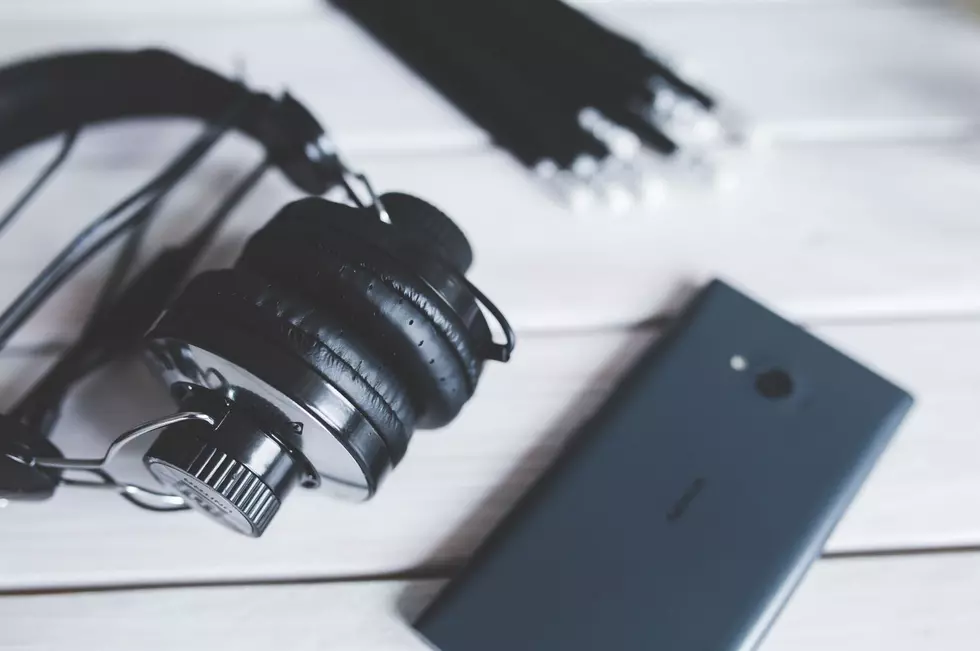 Interactive Flu Map, Minimum Wage Increase 1/1/20 & Other Things You Need to Know Today
Canva
Here is a collection of the things you need to know today.....
The number of deer, turkeys and bears killed by hunters this fall were all down according to US News.
Red Kettle donations have been down for the season for the Salvation Army in Northern New England but today is Red Kettle Blitz day and you are encouraged to donate at a Red Kettle or online according to WABI.
A Lewiston High School student says her priviacy was violated by other students according to WGME.
---
---