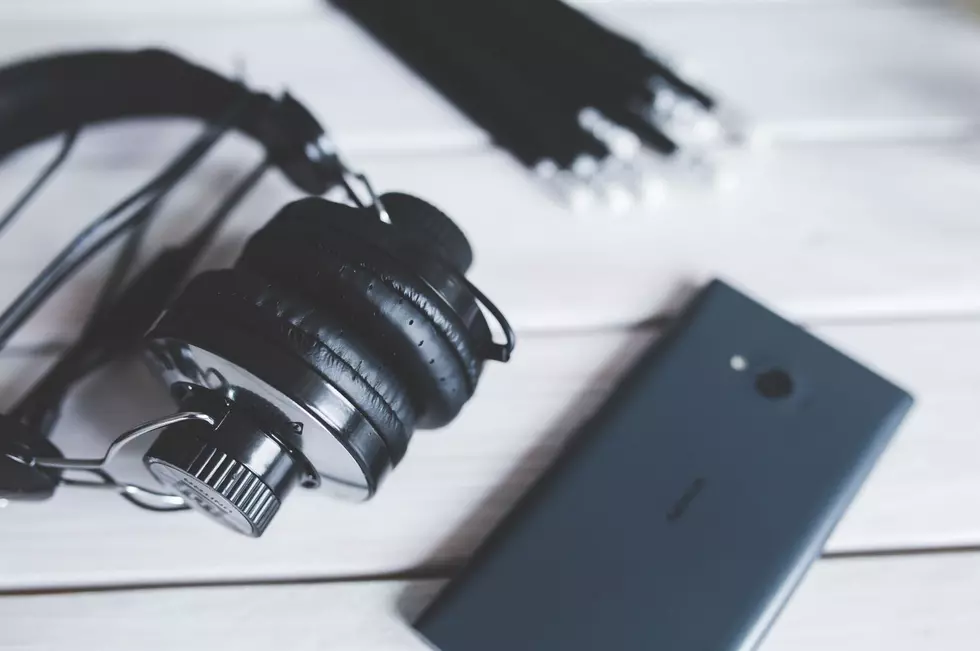 Maine Street Skowhegan Award, EpiPens & Other Things You Need to Know
Canva
Here is a collection of the things you need to know today.....
A new study recommended Augusta should charge hourly for downtown parking according to centralmaine.com.
A proposal to allow Mainers into other vehicles to an animal in danger papers to be dead according to US News.
A 'we quit' sign on the door of the Family Dollar store in Cornith according to WGME.
There is going to be a lottery for kids who want to take part in a summer camp about conservation and outdoor skills according to US News.
Coronavirus cases are now at 79,000 worldwide, with bigger increases being seen in Italy and South Korea according to CNN.
---