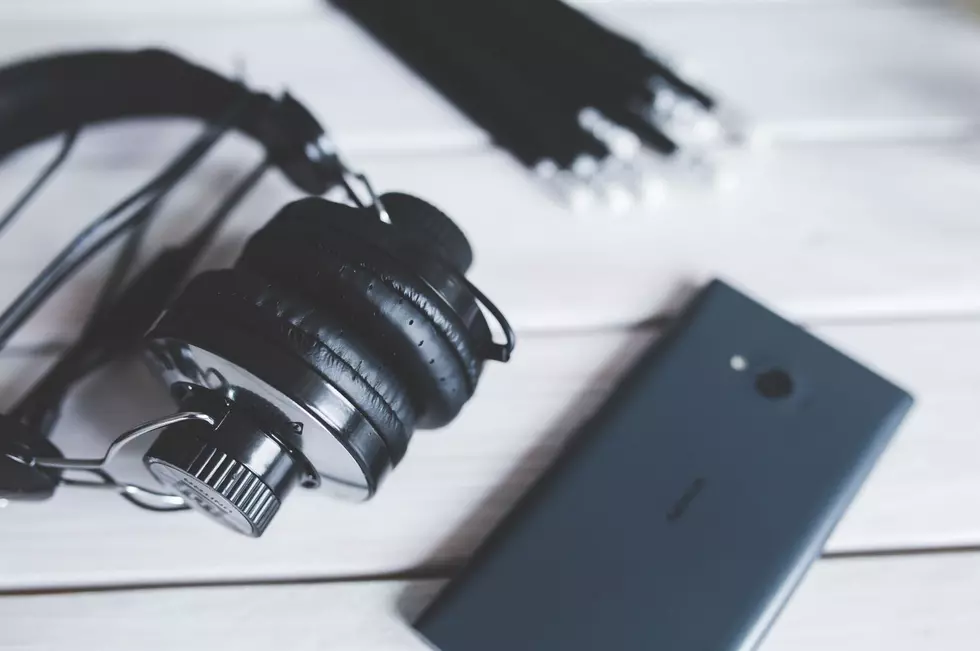 New Study on Homeless Kids, Making a Difference in Farmington & Other Things You Need to Know Today
Canva
Here is a collection of the things you need to know today.....
Day four of Camp Out Hunger starts with a truck full of food, a second truck half full of food and over $6,000 but with food insecurity growing in Central Maine the food drive goes until Sat at noon at Sam's Club parking-lot in Augusta.  Please donate in person or online thanks to the United Way of Kennebec Valley...here is the link and please put 'CAMP OUT HUNGER' in the line that asks for 'Organizations Name'.  Thank you so much for making a difference.
A man convicted of a double murder in Manchester in 2015 has lost an appeal that focused on location data obtained from cellphone towers according to US News.
A new study found homelessness among students enrolled in schools from K-12th grade is on the rise in Maine and nationally according to Newscenter.. 2,515 homeless students enrolled in Maine schools from kindergarten through 12th grade as of 2017.
Police say the story was made up about needles in Halloween candy in Rockland according to centralmaine.com.
---
---