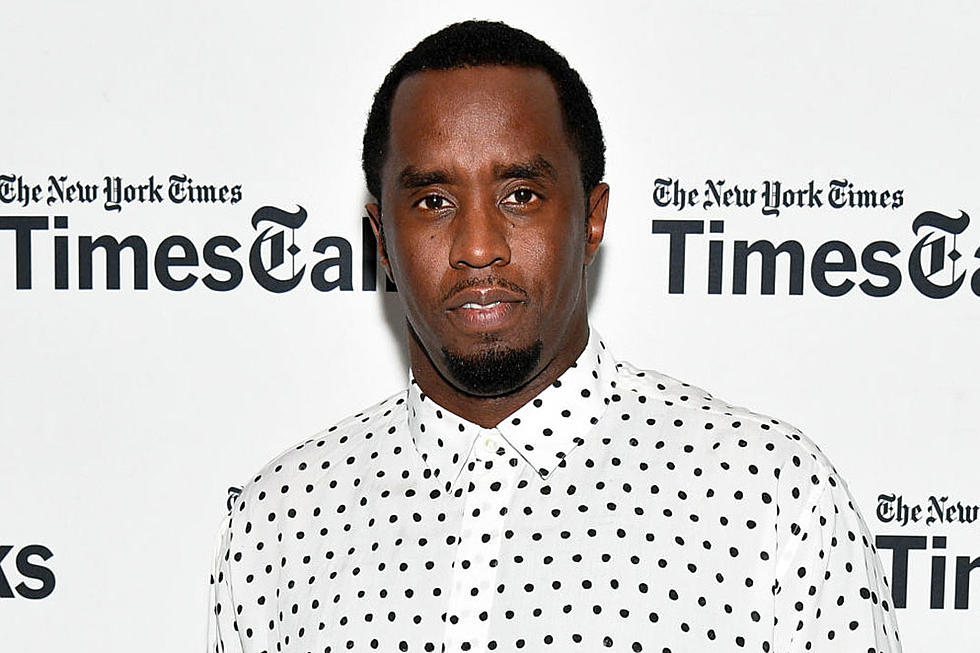 Did Diddy Change His Name Again?
Dia Dipasupil, Getty Images
Diddy apparently had an epiphany on his birthday yesterday (Nov. 4), and has decided once again to change his stage name.
We know, we know. Let him explain. "What's up y'all, I have some very serious news," the music mogul said in an Instagram video from an undisclosed beach. "I been praying on this and I decided...I knew it was risky cause it could come off as corny to some people. Like, 'Yo.' I decided to change my name again. I'm just not who I am before. I'm something different. So my new name is Love aka Brother Love. I will not be answering to Puffy, Diddy, Puff Daddy or any of my other monikers, but Love or Brother Love, ok."
He captioned the video, "I did it again BREAKING NEWS!!!! MY NEW NAME IS LOVE OR BROTHER LOVE!!! Or NOTHIN!."
The Harlem native isn't setting any precedent here as it is well known that the Bad Boy for life can't stop, won't stop changing his name, as he has gone by his government name, Sean Combs, as well as the handful of aforementioned aliases during his career.
The last "name change" happened in 2014 when he announced he would be reverting back to Puff Daddy from Diddy for the release his new project, MMM.
When you have as much money as the almost billionaire, who appears on the cover of XXL's 20th anniversary issue, you can change your name to whatever the hell you want to.
Check out Diddy's, ahem, Brother Love's name change announcement below.
See 63 Rappers Who Changed Their Names