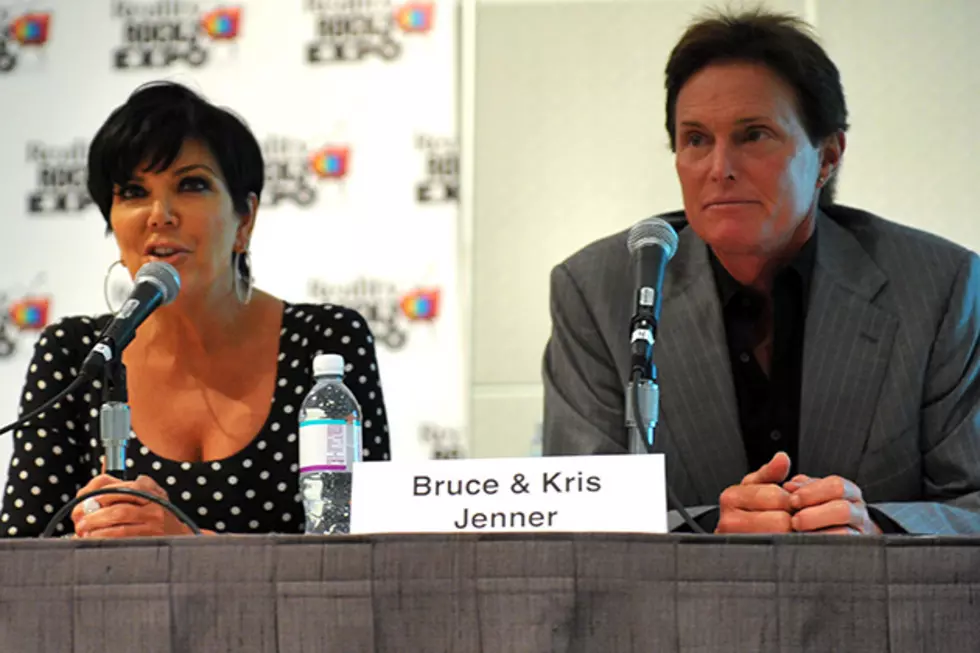 Kris Jenner Files for Divorce From Bruce Jenner
Alberto E. Rodriguez, Getty Images
Kris Jenner has formally filed for divorce from Bruce Jenner, her husband of 23 years.
Us Weekly has confirmed that the reality star filed the documents without the aid of a lawyer on Monday, Sept. 22, at the Los Angeles Superior Courthouse. In the documents, she cites "irreconcilable differences" as the reason for the separation.
Neither Kris nor Bruce will receive spousal support.
Kris and Bruce announced their separation in October of 2013, but it is believed that they had separated much earlier. They were photographed together at various events, leading some to believe that a reconciliation was in the works. Bruce Jenner also appeared in the latest season of 'Keeping Up With the Kardashians.'
Looks like the next season of 'Keeping Up With the Kardashians' is going to get very interesting.