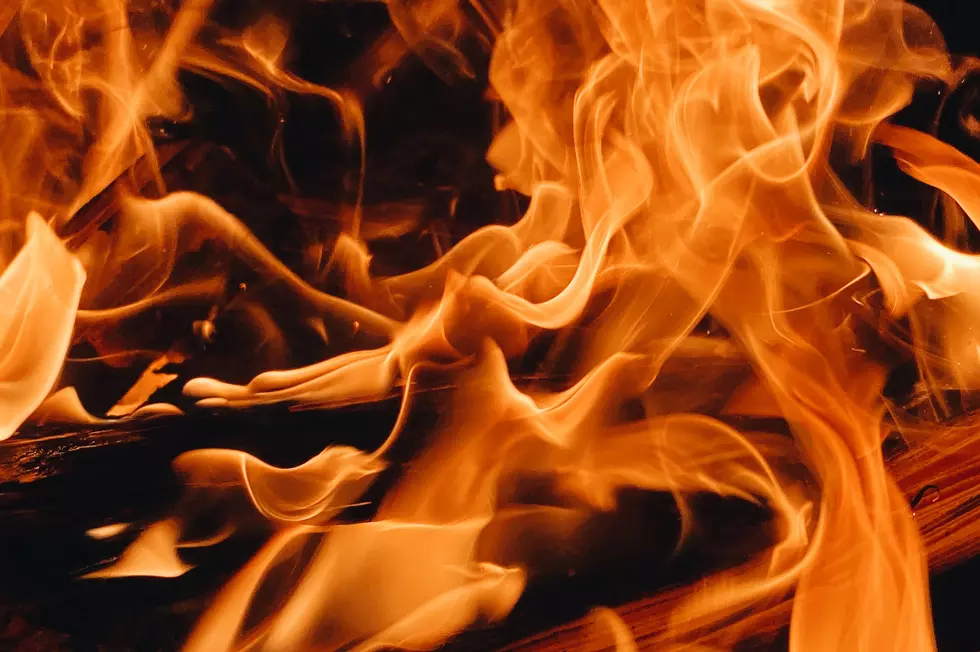 Maine Three-Year-Old Flown to Mass After Being Burned in Car Fire Monday
Max Kukurudziak via Unsplash
A three-year-old Maine boy is being treated at the burn unit of Massachusetts General Hospital this morning following a car fire that broke out in Franklin, Maine yesterday.
According to WGME 13, a three-year-old boy, who was in a parked car in Franklin, was flown to Massachusetts General's Burn Unit for treatment after a fire broke out on Tuesday afternoon.
The news station is reporting that the incident occurred on Hog Bay Road at around three in the afternoon. It's reported that the boy's parents were working at the home when the fire started in the car.
The parents both received burns attempting to get the young child out of the burning car. The boy was flown to Mass General for treatment, the dad was taken to Maine Medical Center and the mom was taken to Maine Coast Memorial Hospital. The mother was treated and released, though the conditions of the boy and dad were not immediately available on Tuesday morning.
The State Fire Marshall's Office is still investigating what led to the car fire breaking out on Monday.
This is a developing story and we will continue to keep it updated as more information is made available either from out media partners or from the Office of the State Fire Marshall.