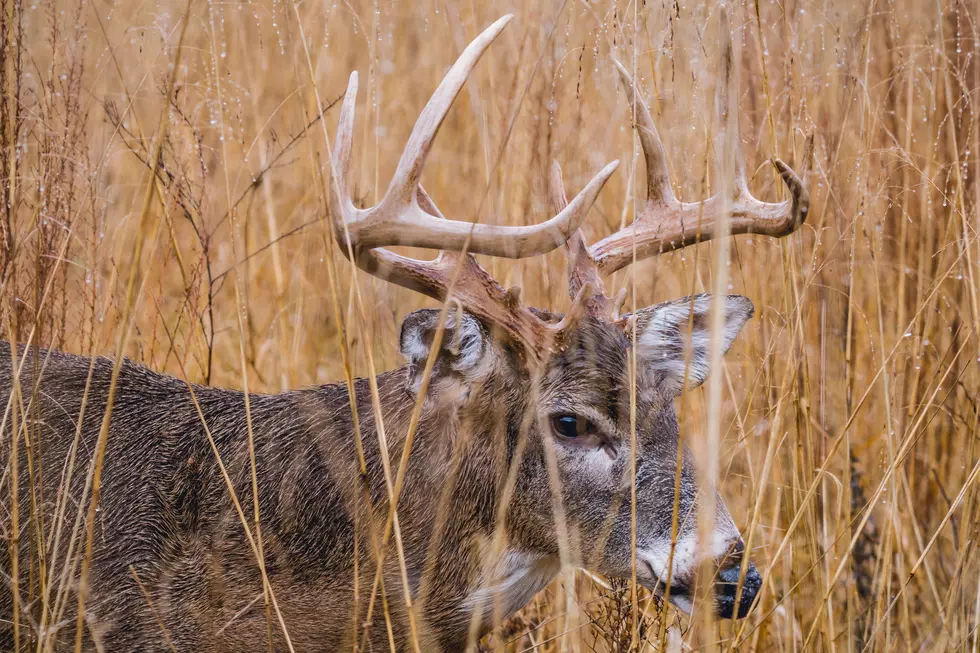 New Data Says These Are The Top 10 Maine Towns to Shoot a Deer in & Number One Shocks Us All
Anthony Roberts, Unsplash
It's time for one of the most popular seasons in the state of Maine's rich hunting history: Whitetail Deer Season!
Rifle season for Whitetail Deer opens Saturday, October 28th, in the Pine Tree State, and hunters from the New Hampshire to Canadian border will be heading out into the woods to try and bag the biggest trophy buck of their lives.
Of course, depending on who you talk to, everyone's brother's uncle's cousin's friend Dave knows EXACTLY where the hottest spots in Maine to shoot the biggest deer are, right?
Well, there's new data out that show some of the top towns to bag the most (and biggest deer) and it'll probably surprise you.
Now where did our information come from? Well, not our buddy Dave, not that he's wrong in his assessment, but this information is from The Maine Department of Inland Fisheries & Wildlife. They produce a list of Historical Harvest Data which was recently reviewed by the Portland Press Herald.
The information from Maine IF&W shows the Maine communities with the highest total of white-tailed deer harvests between 2012 and 2021. It shows that the highest number of overall harvests happen in clusters in Central and Southern Maine.
The Kennebec Journal shows a graphic from Maine IF&W that shows that number 10 on the list is Buxton with 1,700 deer.
Coming in at number 9 is Waterboro, Maine with 1,714.
Number 8 is Lebanon, Maine with 1,805.
Number 7 is Standish, Maine at 1,806.
Number 6 is Vassalboro, Maine with 1,808.
Number 5 is Wells, Maine with 1,819.
Number 4 is Saint Albans with 1,832.
Number 3 is Auburn, Maine with 1,870.
Number 2 is Corinna, Maine with 1,993.
And the number one Maine town with the highest number of deer killed over the last decade is...... York, Maine! York saw a total deer harvest of - get this - 2,232 deer!
If you're interested in seeing the top 20 Maine towns, check out the Portland Press Herald for a graphic that uses data from Maine Department of Inland Fisheries & Wildlife.
Wedding Venue Potential? This Gorgeous Somerville, Maine Home on The Water is Exploding w/ Rustic Charm
You've gotta see photos of one of the most beautiful Maine homes we've seen for sale anywhere in Central Maine!