Chat Live With 'Karmin' Tonight at 7:00pm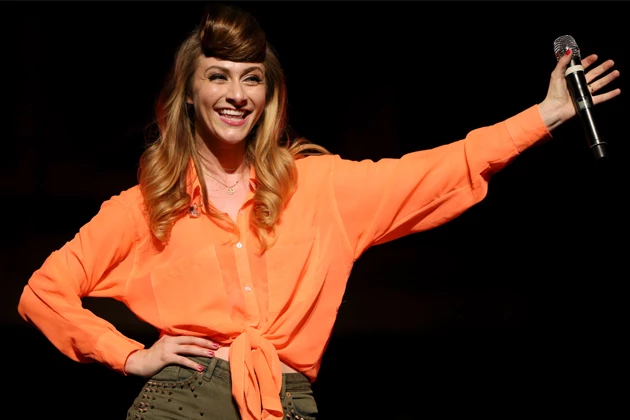 Things just aren't slowing down for our friends from Karmin. From being the Grand Marshal in an Old Town parade, to signing autographs in Maine to popping up on the cover of Rolling Stone; it's been a busy few weeks.
Tonight (Saturday, October 13th) they want to talk with you. Chat with Amy and Nick, who's from Old Town, ME. Just click onto their USTREAM channel at 7pm to talk live with Karmin!