Justin Bieber Meets With Leukemia Patient Before Concert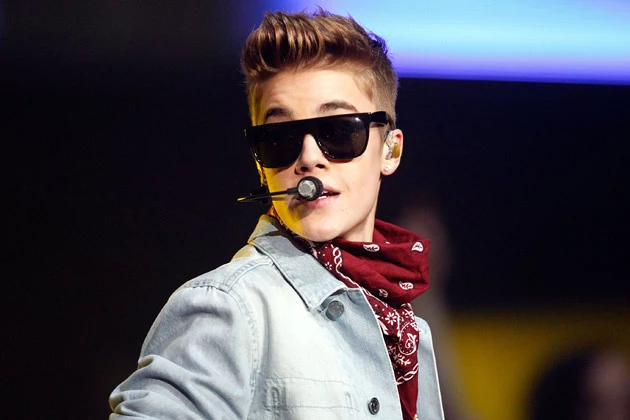 Justin Bieber's personal life might be up in smoke, but the pop singer is still making time to give back. Over the weekend, the 18-year-old took time to visit 7-year-old Millie Flamm, a young girl who has been battling leukemia for three years.
According to ABC4.com, the meeting took place at Primary Children's Medical Center in Salt Lake City, before his Utah tour stop. The two became fast friends, and posed for photos together, which the Biebs tweeted with captions like, "Look at this bundle of joy.. Love her." In addition to the treasured time with the star, Millie was also serenaded by the 'Beauty and a Beat' singer.
Bieber found out about Millie through an online campaign that got the singer's attention. "A friend posted a picture on Facebook and it's been shared thousands of times," Brady Flamm said. "I've had so many people calling offer to help."
The star couldn't stay all night, though. He had a scheduled concert date at Energy Solutions Arena. Unfortunately, Millie could not attend the show, because she was too sick. Perhaps in light of his recent pot-smoking controversy and possibly reinvigorated by his connection with the young girl, Bieber tweeted before the concert: "Back home on stage today. Focused." Watch the Justin Bieber 'As Long as You Love Me' Video
Subscribe to 92 Moose on

Source:
Justin Bieber Meets With Leukemia Patient Before Concert