Lewiston Woman Dead After Saco Accident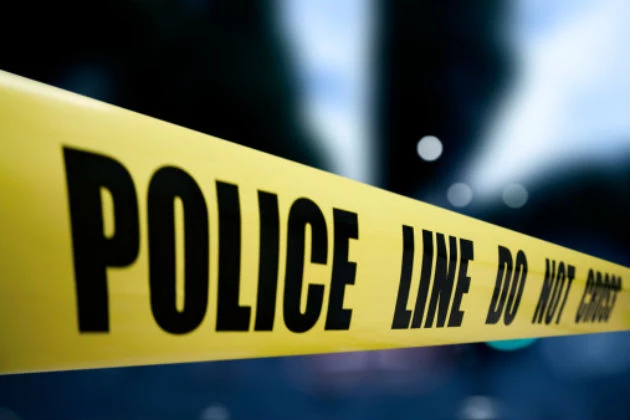 A 22-year old Lewiston woman died early this morning (July 27) when her vehicle went off Route 112, near the Grant Road in Saco. According to WCSH, her 2005 Ford Focus struck a telephone pole and sustained severe damage. She died on the scene. Police will not identify the victim until the family is notified.
The road was closed for approximately 3 hours, but now has been reopened.