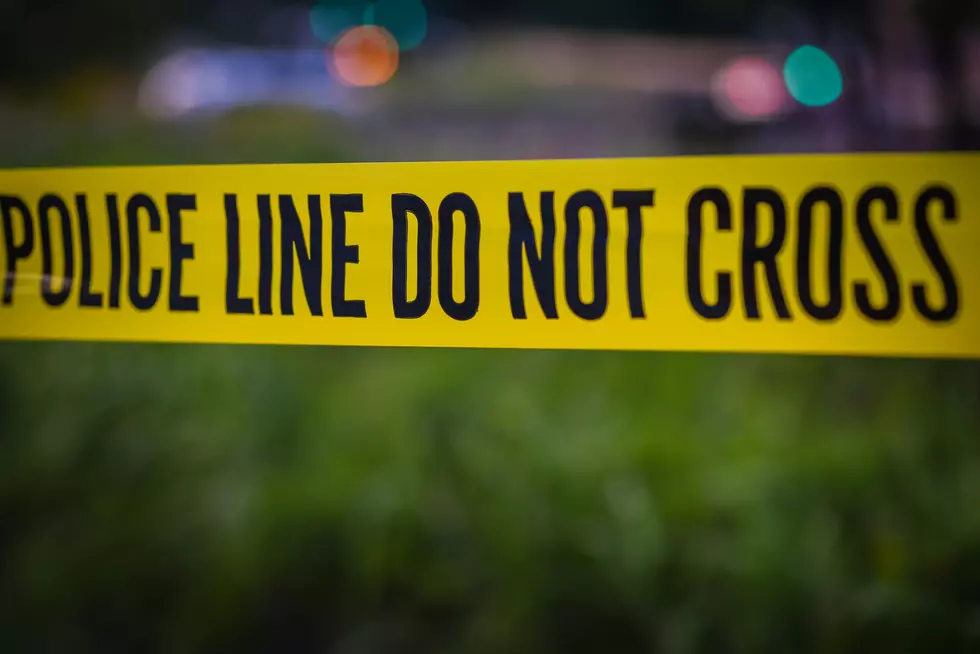 $10,000 Reward Offered For Information About Maine Woman's Death
DavidPrahl
According to a press release from the Maine Department of Public Safety, police are offering a $10,000 reward for information about the killing of 43 year old Kimberly Neptune.
Neptune's body was discovered when police did a well check visit at an apartment in Pleasant Point on Thursday (April 21st) evening at just after 8 o'clock.
An autopsy has been performed on the 43 year old woman from Perry and the Chief Medical Examiner has determined that her death was a homicide.
The press release says, in part:
The Pleasant Point Police Department is offering a reward of $10,000 for information leading to the arrest and conviction of the person responsible for the death of Neptune.  We hope the possibility of the $10,000 reward will incentivize people to do the right thing and reach out to law enforcement with any information that can help solve this case.
If you have information about the case, you can call Detective Larry Anderson at 207.973,3700.
Original story follows...
---
According to a press release from the Maine Department of Public Safety, the Maine State Police are looking for the public's help in the investigation of the death of a 43 year old woman from Pleasant Point, Maine.
On Thursday (April 21st) at just after 8 PM, Pleasant Point Police were dispatched to do a wellness check on Kimberly Neptune.  Upon entry into the apartment on Thunder Road in Perry, they found Neptune deceased.
Feeling Neptune's death was suspicious, the Maine State Police Major Crimes Unit North was called in to work with the Pleasant Point Police Department.
An autopsy on Kimberly Neptune's body was planned for today.
A neighbor's security camera caught images of a person walking by.  The police are hoping to identify and locate the person so they can see if they have any information that could help in the case.
Maine State Police
If you have any information about the person in the photos or about the death of Neptune, please call the Maine State Police at 973-3700 and leave a message for Detective Larry Anderson.
20 Maine News Stories that Have Shocked Us Since the Year 2000
These 20 news stories, from the past 21 years, had an impact felt around the state. Here are the stories that captured our attention are listed in no particular order.