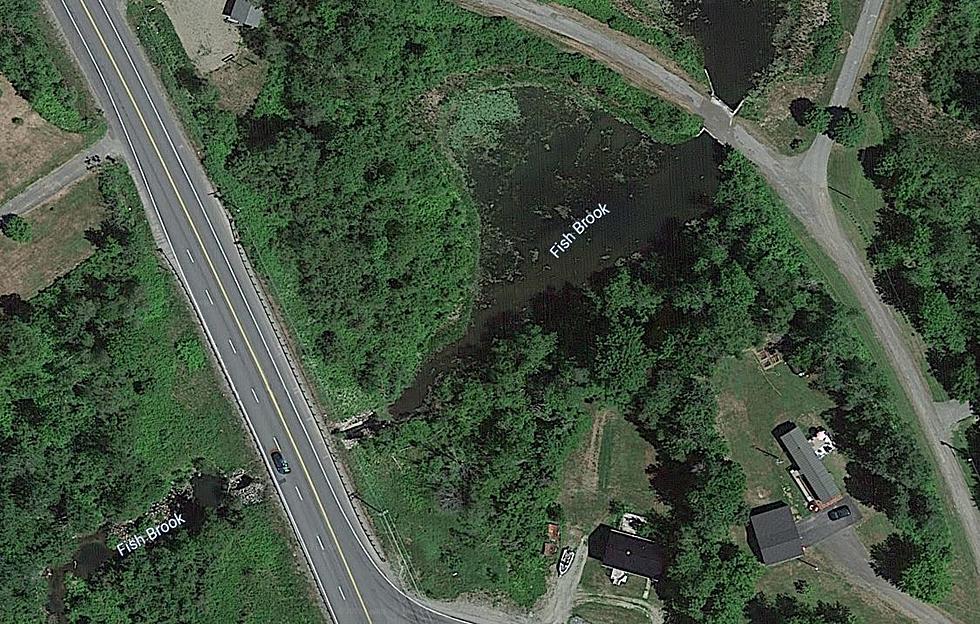 25 Y/O Drunk Waterville Woman Runs Stop Sign & Crashes Through Guardrail into Brook
cool aug
According to an article published in the Kennebec Journal, a Waterville woman was arrested Tuesday after crashing her SUV into Fish Brook. Police say they received multiple calls on Tuesday reporting that a vehicle had hit a guardrail and gone into Fish Brook off of Norridgewock Road.
Casey Dugas, an Officer with the Fairfield Police Department, told the Kennebec Journal that witnesses told them that the woman had run the stop sign coming from Center Road before driving across Norridgewock Road, hitting the guardrail, and subsequently ended up in Fish Brook.
The Kennebec Journal says that original reports called in to police indicated that the woman was trapped inside her SUV, though it was determined afterwards that she was able to climb out of her Toyota RAV4 and get to safety.
Police on scene then charged Vanessa Poirier, 25 of Waterville, with operating under the influence as well as failure to stop at a stop sign. Poirier, who had minor injuries as a result of the crash, was taken to Maine General's Thayer Campus in Waterville for evaluation.
The Kennebec Journal goes on to say that Poirier is due in court this June.
The is a developing story and we will continue to keep it updated with more information as it becomes available to us.
All suspects are innocent until proven guilty in a court of law.
Beware of The Most Dangerous Roads in Maine
Here are 4 Maine roads that have a high risk of potential accidents.