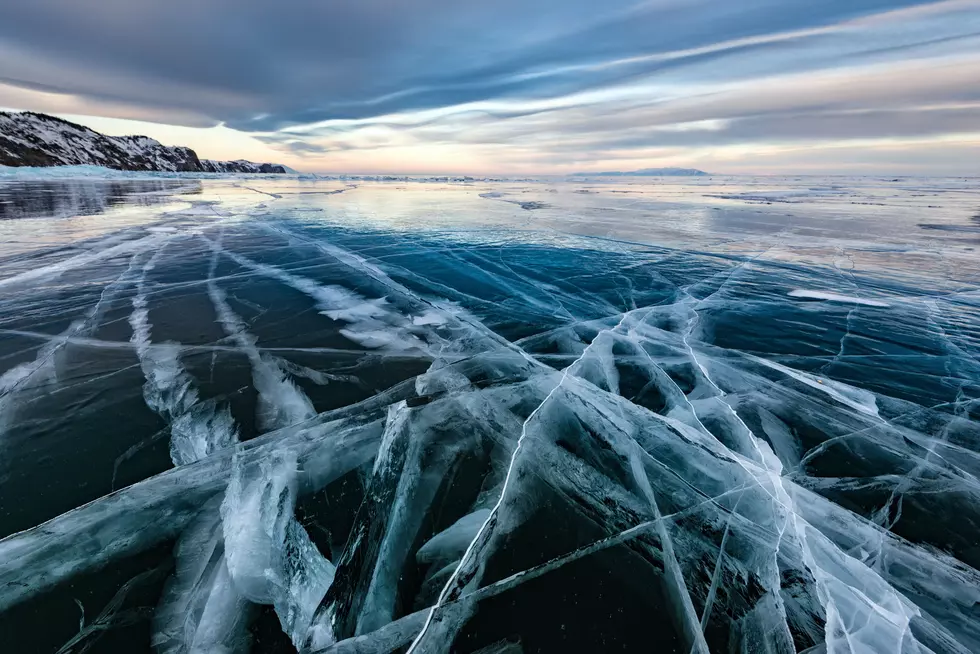 50-Year-Old Central Maine Man Killed in Alcohol Related ATV Crash on Local Pond
Sergey Pesterev via Unsplash
If there's one thing we know for sure, it's that drinking and driving don't mix. And, according to the Kennebec Journal, that same combination turned deadly for a Central Maine man over the weekend.
The Kennebec Journal is reporting that the Maine Warden Service discovered the body of a local man after a tenant who lives on his property returned home on Sunday evening and discovered the man was still not home. The Tenant said she could see lights down by the pond so she went down to see what was going on. She found the man deceased underneath his ATV so she immediately called 911.
The Maine Warden Service responded to the area of Sibley Pond. At around 11 pm on Sunday night, Wardens say they arrived at the body of the 50-year-old man. He was then identified as Thomas Sousa of Canaan.
Wardens say that it was evident at the scene that Sousa's ATV had rolled over on top of him while he was riding on Sibley Pond. Wardens say that alcohol is believed to have been one of the factors in the deadly crash.
The Kennebec Journal is reporting that Sunday's crash, the second fatal ATV crash in Maine of 2023, happened about 15 yards from the shoreline on Canaan's SIbley Pond. The pond is in both the towns of Canaan and Pittsfield the paper said.
The Maine Warden Service continues to urge Mainers to never mix alcohol with operating any kind of motor vehicle including snowmobiles and ATVs.
This is a developing story and we will continue to keep it updated as more information becomes available.
Beware of The Most Dangerous Roads in Maine
Here are 4 Maine roads that have a high risk of potential accidents.