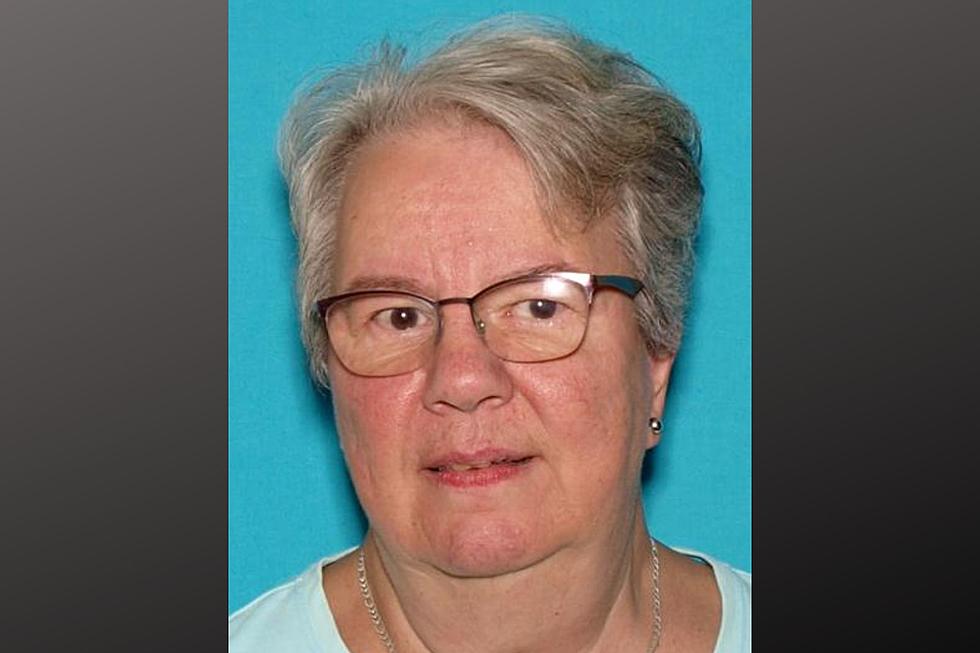 78-Year-Old Maine Woman Presumed Missing Struck & Killed by 18-Wheeler on I-95
Maine State Police
It was a tragic ending to what was originally put out as a Silver Alert by the Maine State Police on Tuesday evening.
On Tuesday evening at about 9:30, the Maine State Police forwarded a Silver Alert through to the media about a missing 78-year-old woman from Gorham, Maine. It was reported at the time of the alert that, Jean Robinson, had last been heard from at about 9:00 Tuesday morning. It was also reported that Ms. Robison suffered from cognitive impairment may have been driving her Subaru Outback to the town of Southwest Harbor, but never arrived.
It was later discovered that she had been involved in a fatal vehicle crash on Interstate 95 in Lewiston. Shannon Moss, Spokeswoman for the Maine State Police, sent an updated release on Wednesday morning explaining that Maine State Police responded early Wednesday morning to reports of a tractor-trailer vs sedan crash near mile marker 80 in the southbound lanes of I-95 in Lewiston.
It was discovered that Jean Robinson had been driving her 2014 Subaru when she pulled over in the breakdown lane just before the offramp at exit 80 southbound. As she was in the breakdown lane, an oncoming 18-wheeler driven by David Alicea, 63 of Nashua, New Hampshire, noticed the car on the side of the road. As he was about to travel past the car, Robinson reportedly turned her car into the travel lane and pulled out in front of the truck driven by Alicea.
The truck was unable to avoid the collision and ended up striking the Subaru Outback broadside. First responders to the scene pronounced the 78-yeart-old dead at the site of the crash. No injuries were reported from the truck driver.
The Maine Turnpike Authority, the Lewiston Police Department, Lewiston Fire & Rescue and the Sabattus Police Department assisted on scene.
10 Best Burgers in Maine