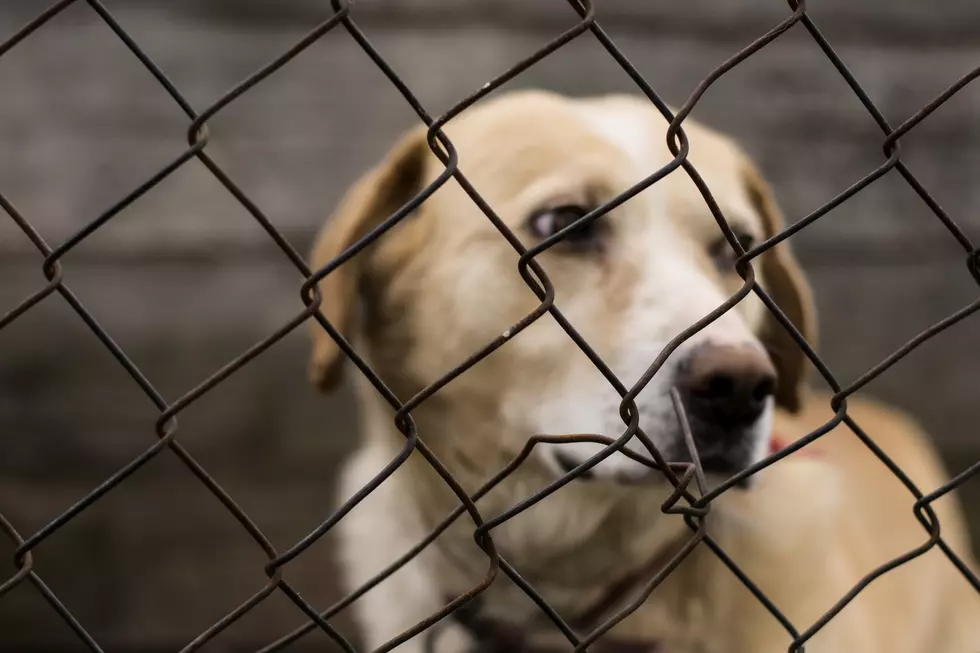 80 Animals Seized in Solon in Apparent Abuse/Neglect Case
milicad
The team is just learning of a seizure by Maine officials of nearly 80 animals from a property in Solon. The animals were said to all need 'urgent care' and were taken to an emergency shelter immediately following the execution of the warrant. The animals ranged from cats and dogs to chickens and horses.
There is no word on exactly where this property is located or who owns it. Maine state officials indicated the investigation is still ongoing but charges are likely.
We'll keep this story updated with any new information.