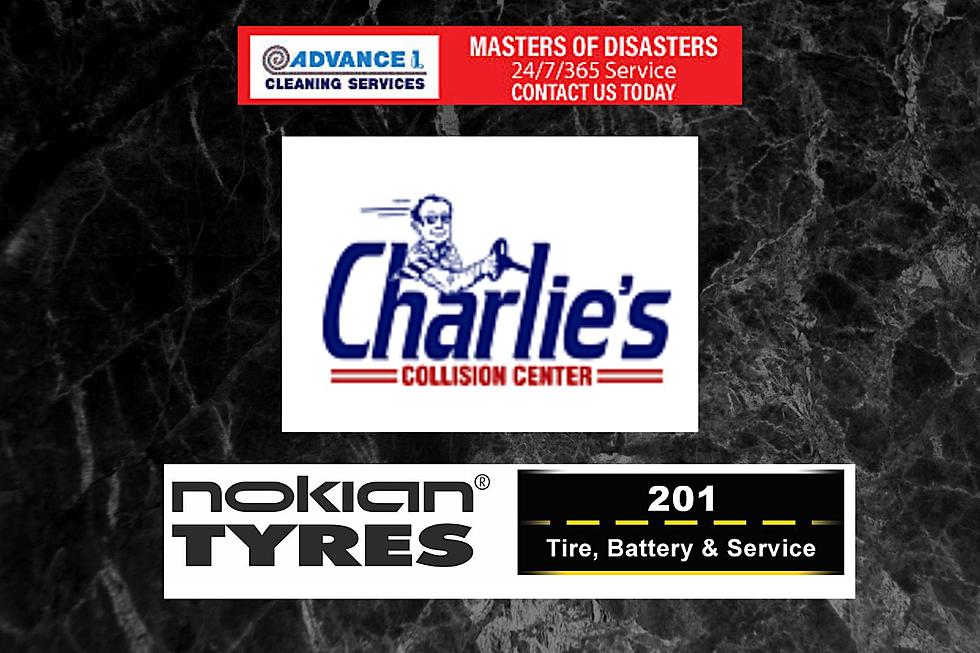 92 Moose Storm Center Has You Covered Around The Clock With Everything You Need to Know
Storm Center
Is it raining and you're wondering if the community softball game is still going to be happening? Or maybe it's super windy and the power has gone out and you just need the link over to CMP's outage map so that you can get an idea for when the lights might come on.
Or, lo and behold, it's one of those pesky winter storms that is dumping boat-loads of snow on the region and you have no idea whether your children will have school or if your bank will be open.
Well, worry not. Because here at 92 Moose Storm Center, we make it a priority to stay on top of the weather, the outlook and the pulse of the community. You see, here in Maine, bad weather isn't just something that happens every once in a while, it's a literal lifestyle.
New Englanders know a thing or two about bad weather because we've seen a thing or two about bad weather. It's like my great Uncle Todd used to tell me, 'shut the hell up and pass me a beer'. And that's exactly what I would do.
Old Uncle Todd.. I really miss him. Sure, he was a raging alcoholic and a man of few words, but he taught me everything I would come to know about snow removal. Mostly because I had to start driving him around in his own plow truck when I was 9... You know, on account of the Budweiser.
Okay, I've digressed a little here- But just remember, in your times of need when you need to know what's going on- or what's not - count on 92 Moose Storm Center to get you through.
It's like my Great Uncle Todd would say- well, he wouldn't say anything now because he's... well, you know. Dead.
Here Are 20 of the Best Places to Watch the Snow Fall in Maine During the Winter
Maine is home to some of the most amazing views, especially when the snow falls. Here are some of the best places to watch the snowfall during the winter.
Do You Remember These 8 Crazy Maine Weather Events?