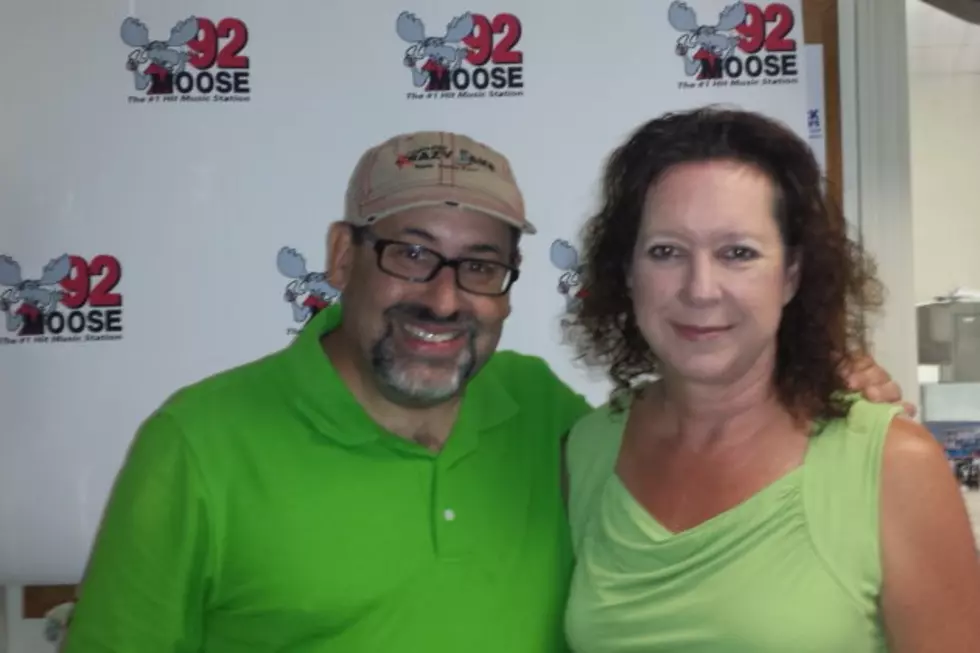 A Little Bit of Heaven Right in Canaan at Silverton Sporting Ranch! [GALLERY]
With Denise at 92 Moose
Silverton Sporting Ranch in Canaan is a beautiful property set on 400 acres and it's run by licensed Maine Guide, Denise Murchison, who knows plenty about the outdoors and what activities Mainers enjoy!
I very much enjoyed her visit to the Moose Morning Show. I learned about a place you'd think was 3 hours away from Augusta. Sporting camps, hunting, snowshoeing and more! Just a place to "get your sportsman (sportswoman) on" or just kick back and relax for a weekend with friends with no unwanted interruptions! Oh, dogs are welcome, too! Heaven, I tell ya!
↓Listen to what Denise had to say this morning!