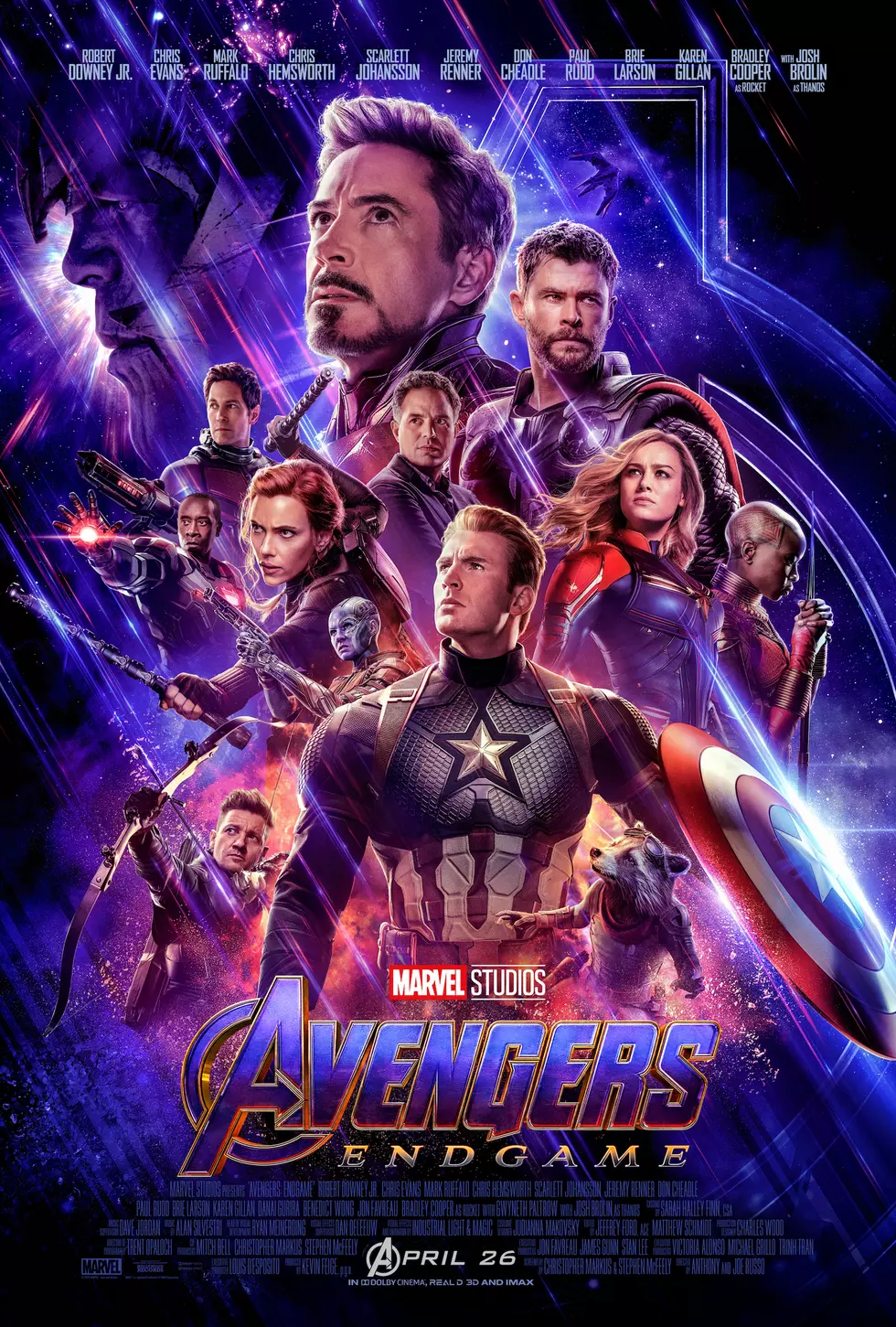 A Minor MCU Fan's Take On Avengers: Endgame
Marvel
I had the chance to join a bunch of coworkers for an opening night showing of Avengers: Endgame.
I am a big scifi and fantasy movie fan, but only a minor superhero fan.  I love the Marvel Cinematic Universe, but I have to admit that I have not seen all 22 of the MCU movies.  I've missed the Thor movies, Captain Marvel, Spiderman, or the Antman movies.  Because of my MCU gaps, there were a few things that Quinn, our resident superhero fanatic, had to explain to me.  But, overall, I got what was going on.
Audio-Visually, the movie is STUNNING!  And, because of the amazing cast, the acting is spot-on.
Avengers: Endgame is just about three hours long, but doesn't really seem to drag too much.  ALMOST every part of the movie is vital to the storyline, so you are going to want to go easy on the drinks (or hold it).  Yes, there's that scene with Tony and Pepper at about 55 minutes into the movie, but even that adds depth to the characters and plot.
The late Stan Lee does make a cameo.  Don't worry, it's obvious enough that you will not miss it.  Additionally, the movie is loaded with Easter eggs and references to the other MCU movies.
Just because there is so much going on in the movie, I'd suggest re-watching the other MCU movies before you see this one.  And, because the film has so much going on in it, I plan to watch it a couple more times the day it comes out on Blue Ray.
Overall, I'd give the movie an A!