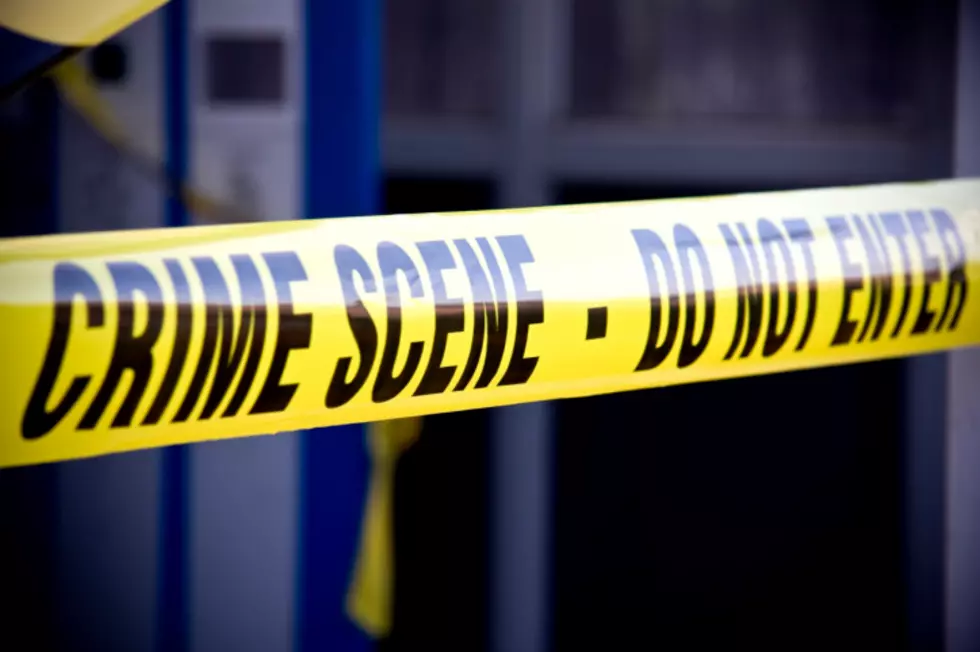 Augusta Drug Raid Leads To Four Arrests
Brian Jackson
A joint effort by the Augusta Police Department, The Kennebec County Sheriffs Department, and the Maine Drug Enforcement Agency lead to the arrest of four individuals on drug charges at an Augusta apartment building located at 386 Water Street in Augusta yesterday afternoon according to a report by centralmaine.com.
According to Deputy Chief Kevin Lully of the Augusta Police Department, Tesla Staff, 24, was arrested on an outstanding warrant for not appearing in court to answer prior drug charges. Jefferson Young, 29, of Pennsylvania, was arrested and charged with drug trafficking, Edric Hewett, 40 of Pennsylvania was arrested and charged with multiple counts of aggravated drug trafficking, and Samual Baker, 63, of Augusta was arrested and charged with aggravated trafficking of drugs.
Police had been alerted by numerous complaints by people that suspected that drug transactions were taking place at the apartment building of 386 Water Street in Augusta where the men had multiple rooms.
All four men were taken to Kennebec County Jail with $35,000 bail set for for Samual Baker and Jefferson Young, and no bail set at this time for the other two men.
Police indicated that the search and arrests were handled without incident.
*Disclaimer* All suspects are considered innocent until proven guilty in a court of law.
8 Shocking Maine Murders
While we normally consider Maine to be a really safe place to live, occasionally murders do take place in the Pine Tree State. Here are a few of the more shocking murders that have taken place in Maine over the last few hundred years.
Ultimate Maine Playground Guide (Part 1 - Augusta, Gardiner, Winthrop, Wiscasset)
If you have a family, there is almost no better way to spend a warm, sunny, day than by hanging out at a local playground. Here's a list of some of the best playgrounds in Central Maine. Find these, and more, playgrounds on
Google Maps
2021 Maine Agricultural Fair Dates
Even though it may not seem it, Maine fair season is just around the corner. According to the
Maine Fairs
website, these are the proposed dates for some of Maine's biggest fairs.
You know there is just something about using our free radio station app that makes life easier. The B98.5 app makes it easy to request a song, message the DJs on the air, even enter contests that are available on the app only. You can also stay current with news and happeings around town. To be "in the know" turn on the push notifications for exclusive content and local breaking news. It's the best way to hear about breaking news first. Stay connected to B98.5 for FREE with our B98.5 app. It's a FREE download on Google Play and the Apple App Store. Check it out, tell your friends and family and stay connected with us!