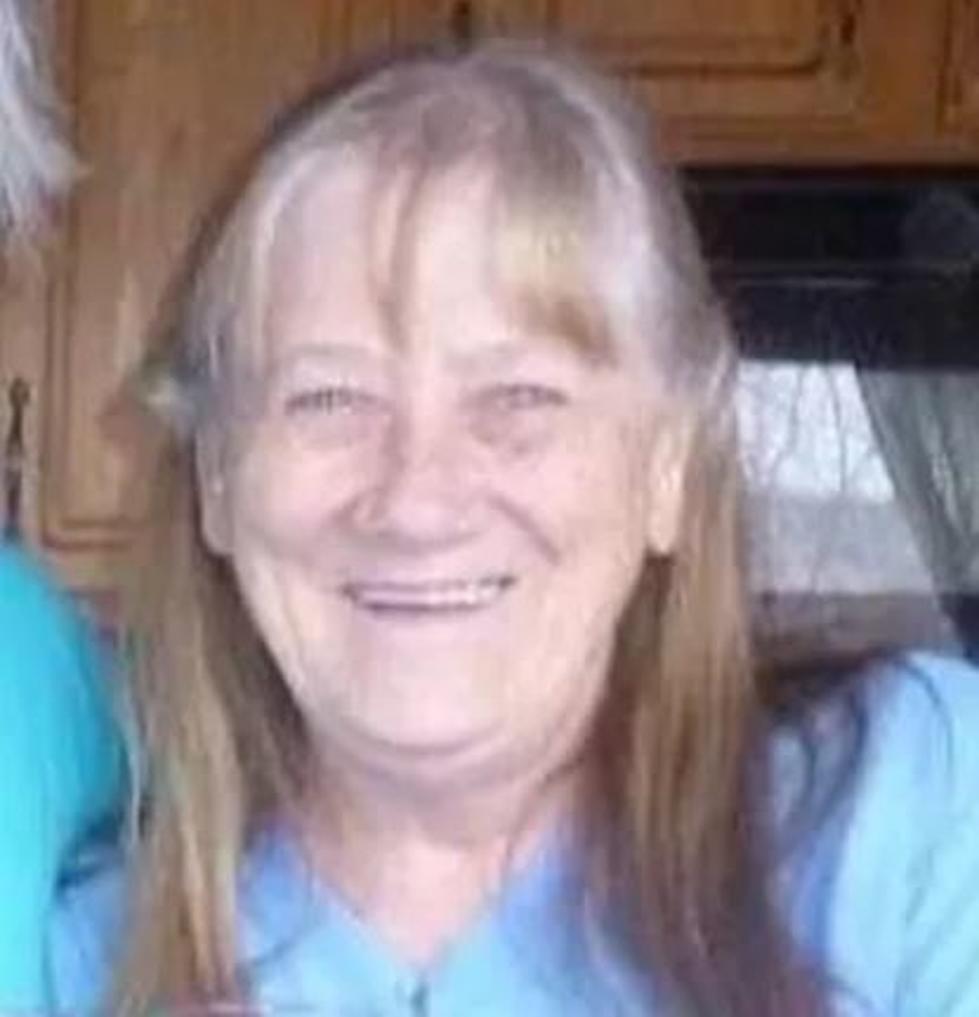 Can You Help A China Woman Who Lost Everything In Fire
GoFundMe
Recently, a woman from China, Maine lost everything she owned in a house fire.
According to the KJ, an electrical problem is being blamed for the fire that destroyed a home on McCaslin Road on Friday.
According to fire officials, the home, a double wide, had been providing power to a nearby camper.  However, officials were not 100% sure that was the cause of the fire.
The owner of the home, Terry Curtis, was not at home when the fire broke out.  Her brother had been in the camper and stepped outside to see the house on fire.
While Curtis lost nearly everything in the fire, firefighters were able to save her dog, her husband's ashes, and the flag that had been presented to her at his funeral.
A GoFundMe has been setup to help Curtis rebuild her life.  The goal is $10,000.  As of Sunday morning, about $2,300 had been raised.
The GoFundMe, which was started by one of Terry Curtis' grandchildren, says in part:
If anyone knows my grandmother, Terry, you know how much she loved photos. She has lost all her photo albums, her knitted blankets, her quilts. My uncle Larry also lost everything he has ever owned today.

We know those treasured things cannot be replaced but you all could help her start from scratch. We appreciate you all so much and thank you for your help.

A ture hero and fire fighter saved my grandfather's ashes and the flag that was presented at his funeral as their home burned down.
Remember, every little bit helps - even if it just $5.
The 10 Worst Places To Live In Maine In 2021
Roadsnacks
has released their 2021 list of the worst places to live in Maine.