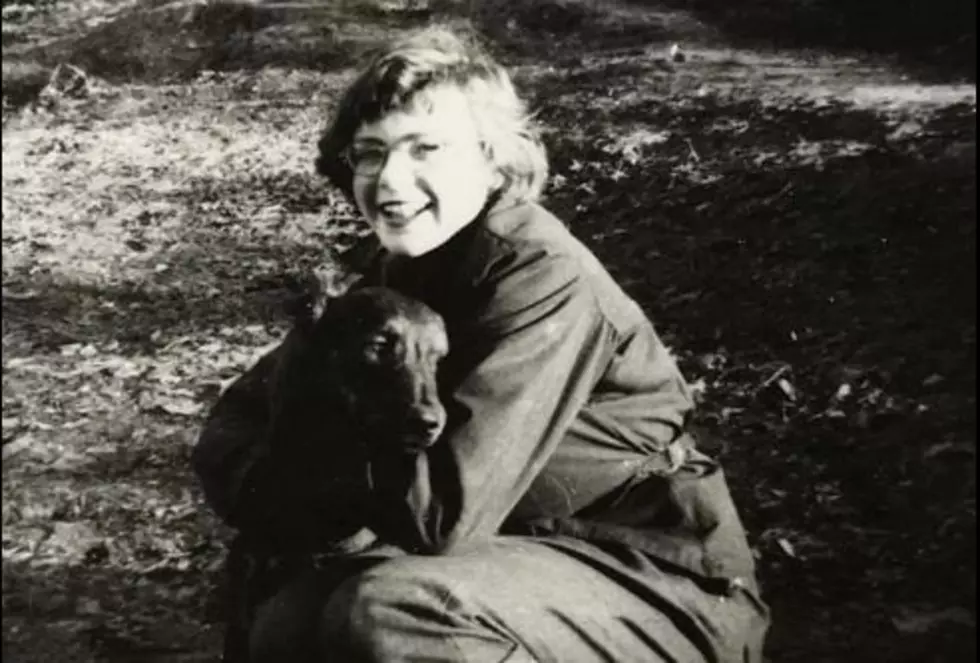 Can You Help Locate The Family Of This Former Waterville Resident?
Ann Webb
Recently, a woman named Ann Webb came across some old photos in a storage unit.  She is hoping that she will be able to return the photos to the family members of those in the pictures.
She knows that one of the people in the photos is a woman named Ruth Ann Crocker.  Somehow, she was able to determine that Ruth Ann was born to George and Ruth Crocker in Melrose, Massachusetts in  October 1933.
Several people on the "What's Up Waterville" Facebook page have stepped up to help the searcher.  Based on the information provided by Ann Webb, one of the users of the Facebook group dug up what sounds like an interview done with Ruth Ann and her husband, Al.
The October 2008 interview, which was part of Bowdoin College's George J. Mitchell Oral History Interview Project, explains that:
Ruth Ann (Donovan) Joseph was born on October 9, 1933, in Melrose, Massachusetts. She was raised in Waterville, Maine, married Al Joseph, and took classes at Colby College. Governor Joseph Brennan appointed her to chair the Maine Commission for Women, and she also served seven terms as a state representative and two terms as mayor of Waterville. She also works with the Arab American Institute.
All of that seems to go along with the information provided by Ann Webb.  For example, there was a Ruth Joseph who was the mayor of Waterville from 1996 to 1998.
Hopefully, one of our listeners knows something that can help locate the rightful owner of the photos.  Do you know anything?  You can reach out to Ann Webb through Facebook HERE.