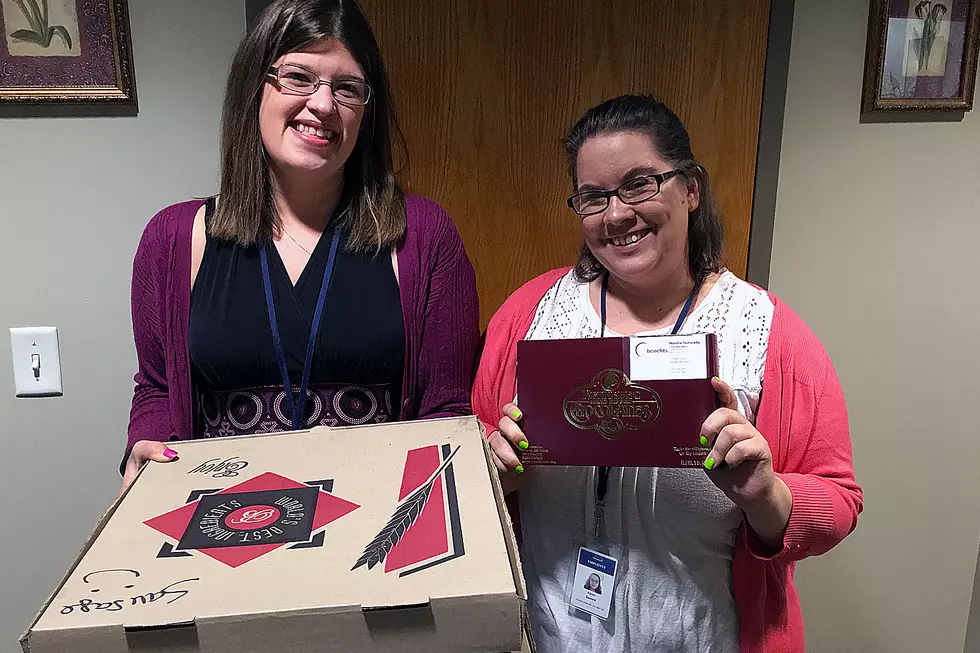 CBU Benefits Mid-Week Lunch Bunch Winners: Public Consulting Group
Public Consulting Group, Augusta
Congratulations to the Public Consulting Group. They're one of our latest winners of the 92 Moose CBU Benefits Mid-Week Lunch Bunch, Damons' Quik Stop, Civic Center Drive, Augusta.
The 92 Moose Mid-Week Lunch Bunch is powered by:
CBU Benefits, creating safety nets against high deductibles call today for more info, 620-7265, 866-275-3345.