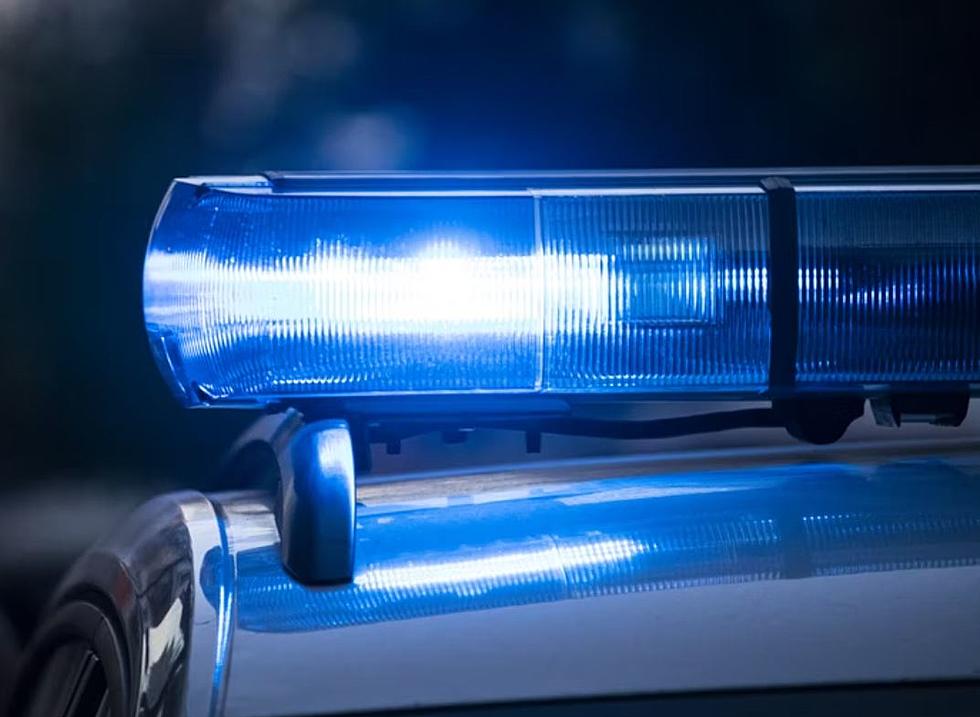 Central Maine Man Arrested, Charged With Attacking Maine Deputy And His Canine on Roadside
Max Fleischmann / Unsplash
A Maine man is in custody following an altercation with police on Monday morning in Richmond.
According to the Kennebec Journal, Deputy Zachary Kindelan, with the Sagadahoc Sheriff's Office responded to a reported vehicle that had gone off the road and was on fire in the vicinity of 290 Maine Street in Richmond, Maine. It's important to note that Deputy Kindelan also has a K9 as well, Deputy Hero.
The Deputy and Canine arrived on the scene and reportedly came across the wayward vehicle which was ablaze, and also encountered two men who appeared to be fighting. Apparently, a passerby had been driving by, seen the car on fire, stopped to help, and was attacked by the driver of the burning vehicle. Sagadahoc Sheriff Joel Merry, said that the driver of the burning car was upset that the passerby had called 911 for help.
Shortly after that altercation began, Deputy Kindelan and his K9, Hero, arrived on scene. Kindelan began to assess the situation and, as he did that, the driver of the burning car became increasingly agitated and would not cooperate with the investigation. The suspect then swung at the deputy and a fight ensued.
The Deputy, who suffered an injured back during the altercation, told the suspect that if didn't comply he would release the dog. The suspect continued his assault, so Deputy Kindelan released Hero from the car.
As the dog approached the suspect, the suspect grabbed the dog by the fur and threw him to the ground. The dog yelped in pain as he hit the ground, but was able to get back up and take the suspect by the arm with his teeth while Deputy Kindelan secured the handcuffs.
According to the KJ, it was at that time that 46-year-old, Shane M. Sawler, of Bath, Maine, was charged with assault on an officer, unlawful interference with a law enforcement dog, operating under the influence, assault, criminal mischief and refusing to submit to arrest.
Sawler was taken to the hospital for treatment of bite wounds from the canine and subsequently taken two Two Bridges Jail where he's being held without bail due to a probation violation.
Deputy Kindelan and his Canine, Hero, are both expected to be okay and not miss any work.
Beware of The Most Dangerous Roads in Maine
Here are 4 Maine roads that have a high risk of potential accidents.