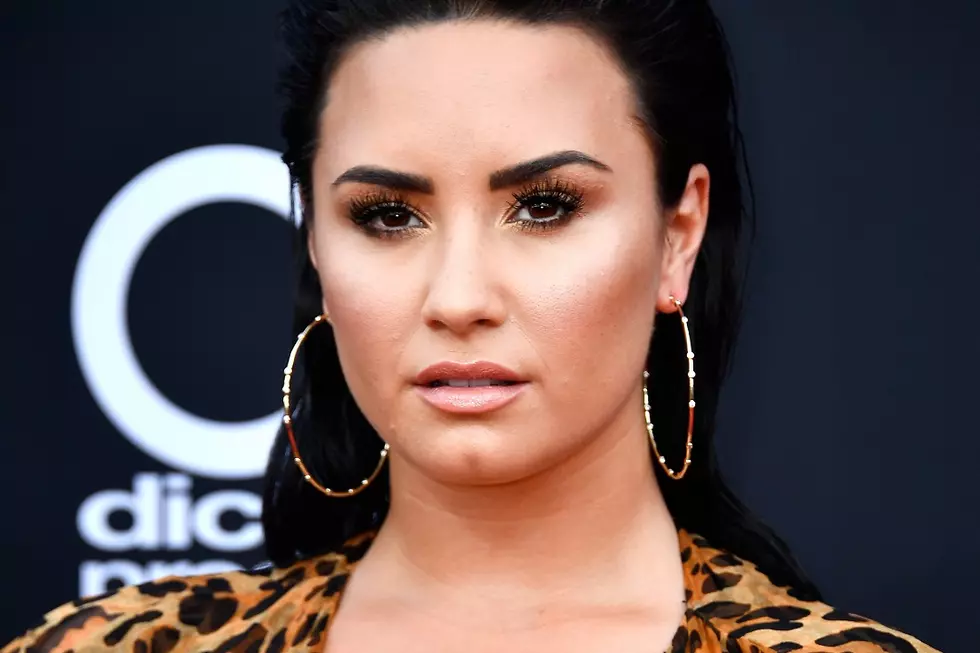 Demi Lovato's Alleged Drug Dealer Is Now Wanted by Police
Frazer Harrison, Getty Images
So now, police are on the hunt for Johnson, and once he's arrested, his bail will be set at $26,000. Johnson had also been previously apprehended by police in March for possession of drugs and guns.
TMZ reported that Johnson is infamous for peddling pills from Mexico that are laced with the incredibly dangerous fentanyl. Still, he told the site that he didn't notice anything particularly alarming about Lovato on the night of her reported overdose.
"We watched out detective shows, as usual, she's a cool girl who watches true crime detective shows," he said. "She sometimes has such long days — a stressful job, such stressful hours — so to unwind a little bit. One-hundred percent she knew what she was taking."
"It was unfortunate what happened, but for people to think that there was any misconception on my behalf is absolutely ridiculous," he added. "I'm not here to hurt anybody. I care for her very much."
Celebrities Who Opened Up About Mental Health