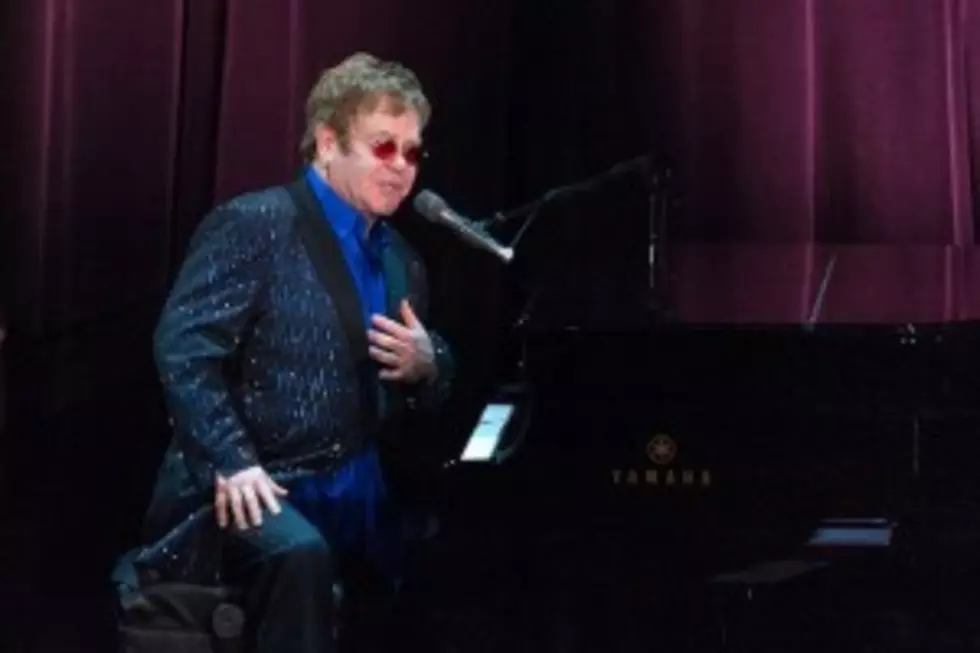 Elton John & David Furnish Marry in England
D Dipasupil, Getty Images
Elton John and longtime mate David Furnish officially married Sunday on the ninth anniversary of the day they entered into a civil partnership. The couple converted their civil bond under new laws implemented in England earlier this year that allow same-sex marriages.
On Sunday the couple posted an Instagram picture of themselves preparing to sign official documents. "That's the legal bit done. Now on to the ceremony!" they wrote.
John and Furnish planned a celebration at their estate near Windsor Castle west of London. An A-list crowd is expected. Elton had tweeted about his plans earlier in the week, and earlier in the year had praised England for embracing same-sex marriage. He said there had been a remarkable change in a country where homosexual acts had long been deemed criminal offenses.
John said the wedding would be a joyous occasion shared with the couple's two sons, Zachary and Elijah. The singer had said earlier this year that he and Furnish planned to take advantage of the changes to the law, even though they already had a civil bond recognized by the courts. (AP)