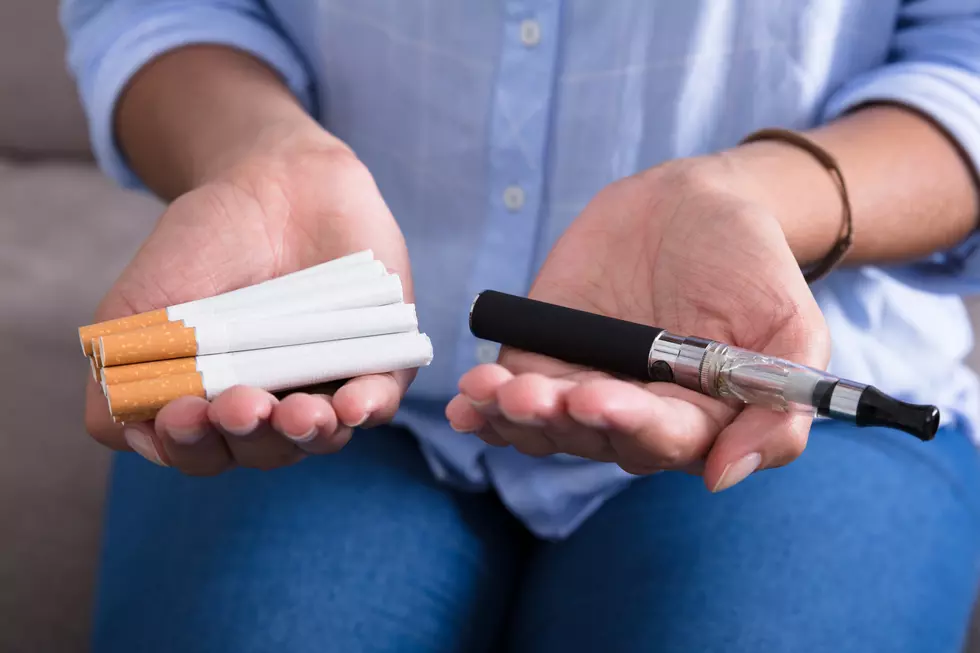 Extra Time Off for Non-Smoking Employees: Is This Fair?
Getty Images/iStockphoto
There is a company in Japan that now offering their non-smoking employees an EXTRA six days off.  Why?  WELL…it is to offset the time that their co-workers take for smoke breaks.  HUMMMM......
The WRIC report said the non-smoking workers at this company complained that they worked more hours than the smokers due to the smoke breaks. This was the solution...six extra days off for the non-smokers. The non-smokers are starting to take advantage of the extra days and some smokers are working on breaking the habit…and will then be able to take advantage of this benefit.
I LOVE IT.  When we did have smokers at our office I remember being VERY annoyed about all the smoke breaks some took. I am inside doing my job and they were out there chatting, having fun, taking a break and smoking. But we all ended up about the same amount of hours a day.