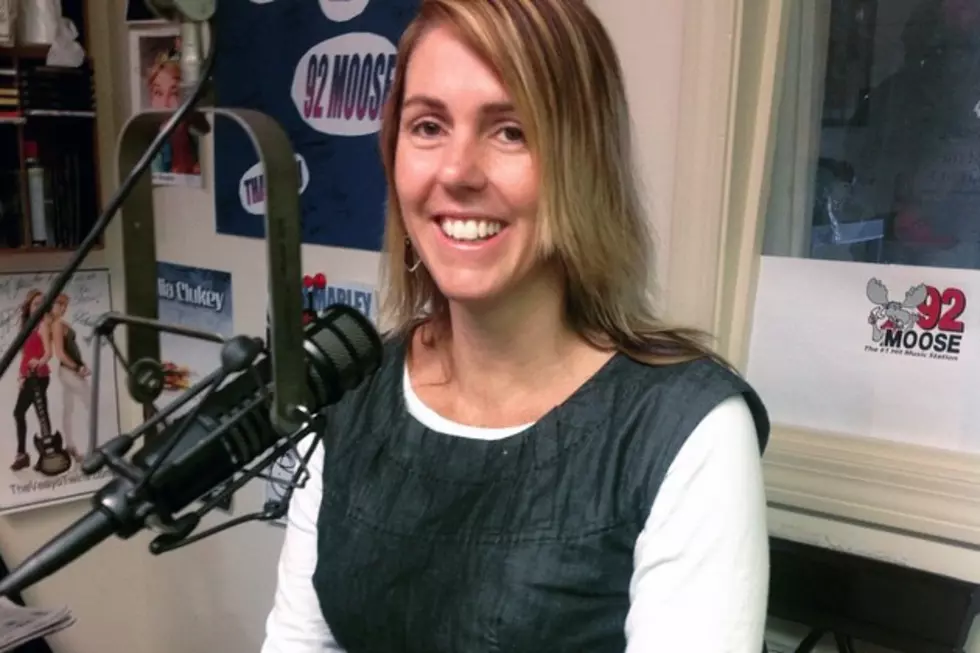 Helen Thompson School 4th Grade Teacher, Named Kennebec County Teacher of the Year
Gretchen Nickerson, Kennebec County Teacher of the Year
The Kennebec County 'Teacher of the Year' is Gretchen Nickerson, who teaches at Helen Thompson School in West Gardiner.
The county winners of the award were recently announced at the State House by First Lady Ann LePage and acting Education Commissioner Tom Desjardin.
We can see why Mrs. Nickerson was chosen! Her enthusiasm is awesome and her love of teaching, and her students, shined in our interview on the Moose Morning Show.
What's next? Well, the 16 county winners will enter another selection process. This includes portfolio reviews, school visits and also an interview with a panel to decide who the winner will be for the 2016 Maine Teacher of the Year.